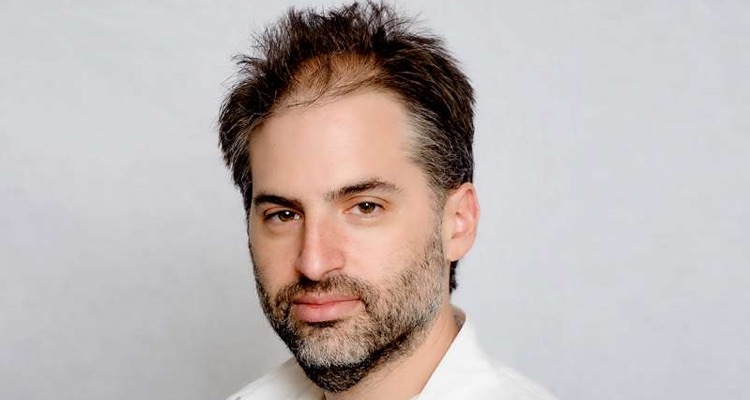 Jay Frank was senior vice president of global streaming for Universal Music Group, which he joined in 2015.
It was there that he developed innovative approaches involving data and analytics on popular streaming platforms, such as Spotify and Apple Music.
Frank was battling cancer — unbeknownst to many.  On Sunday, he sadly lost that battle at age 47.
Lucian Grainge, chairman and CEO of Universal Music Group, issued a statement in reaction to Frank's death. He noted that Frank had left "an immense legacy," and indicated that his work affected the major labels' marketing of music in the era of streaming. He further added that Frank was a "loving father and husband," and that the label sends their "deepest condolences" to all who loved him.
Frank's work in digital music predated his time at Universal — in fact, it likely led to his UMG gig. In the earlier days of digital music, Frank had stints at Yahoo! Music and CMT, where early-stage strategies were being developed. In 2011, Frank founded a digital-only record company called DigSin as well as a digital music marketing firm named DigMark. Before that, he established Futurehit Inc., which attempted to forecast how well songs would perform commercially.
He was also an author who focused on music, specifically the interplay between new technologies and creativity. One of his titles, FutureHit.DNA, focuses on more format-friendly techniques to gain traction on platforms like Spotify. That includes techniques like shorter intros and quicker chorus arrivals, with a more trigger-happy listener in mind. That approach garnered some criticism, though protracted 'album track' intros of the past are mostly dead — Frank was just saying it out loud.
Surviving Frank is his mother Pamela, his wife Linda and his daughter Alex. We haven't heard about funeral details, but we'll announce if they're shared with the broader community. Jay Frank will be missed.