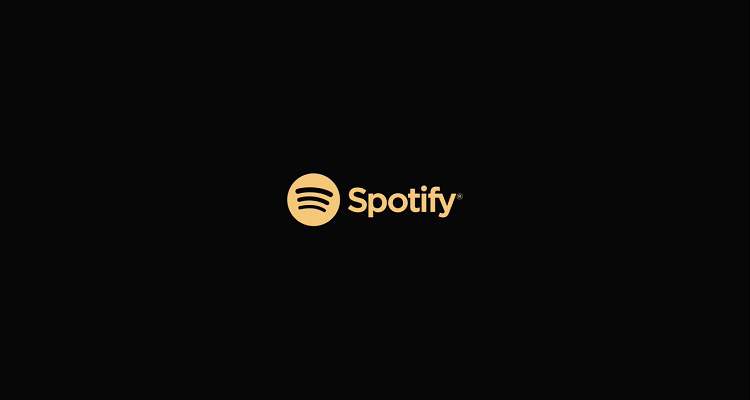 Spotify posted better-than-expected quarterly results this morning. But are they really crushing Apple Music and Amazon?
In a bold and bullish quarterly announcement this morning, Spotify CEO Daniel Ek and his lieutenants were trumpeting some better-than-expected stats.  That includes a premium subscriber count that now stands at 113 million, a 31% jump over the same point last year.
At the end of 2018, Spotify counted 75 million paying subs, and added 5 million in the last three months alone.
That's further helping Spotify to convince both Wall Street and the major labels that its 'freemium funnel' is working.  That's debatable: overall, Spotify now counts 232 million active users, which is more than double the number of paying subscribers.  Of course, those 'ad-supported' users contribute a relative pittance compared to full-paying premium users, and most of them seem to be coming from developing nations and newer markets.
"Growth in Latin America accelerated sequentially for the second consecutive quarter as retention among newer users continues to improve. Southeast Asia remains our fastest growing region excluding India," the company noted.
India's been a tough battleground, with Spotify massively devaluing its pricing to lure customers.  Still, Spotify was totally upbeat: "India outperformed our forecast by 30% this quarter," the company continued.
In total, active users overall improved by 30% year-over-year. But tellingly, 90.2% of Spotify's revenues are coming from premium subscribers.
Either way, Spotify is now showcasing some vastly-improved financials, with the subtext that its business model is sustainable. The company disclosed a third-quarter operating profit of €54 million ($59.9 million), which easily tops an operating loss of roughly €6 million ($6.66 million) during the same quarter last year.
On the net income side, Spotify proudly hoisted a result of €241 million ($267 million), though €226 million ($250.8 million), came from 'finance income,' not core platform revenues. A quick calculation shows that Spotify isn't quite out of the woods yet — and perhaps they're marching deeper into the forest.
Separately, Spotify CFO Barry McCarthy is exiting, a considerable loss for the streaming platform. That follows a string of high-profile executive exits from the company following its direct listing, a Wall Street approach that McCarthy helped to spearhead. Paul Vogel, Spotify's current VP of FP&A, Treasury and Investor Relations, will take over as CFO.
One modestly-sized elephant in the room was Apple Music, which surpassed Spotify's US-based premium subscriber rate earlier this year.
But Spotify assured Wall Street that it's not only kicking Apple Music's butt, but also outdoing Amazon Music as well.
"We continue to feel very good about our competitive position in the market," the company offered.  "Relative to Apple, the publicly available data shows that we are adding roughly twice as many subscribers per month as they are. Additionally, we believe that our monthly engagement is roughly two times as high and our churn is at half the rate.
"Elsewhere, our estimates imply that we continue to add more users on an absolute basis than Amazon. Our data also suggests that Amazon's user base skews significantly more to 'ad-supported' than 'premium,' and that average engagement on our platform is approximately three times [Amazon's]."
Of course, Amazon's equivalent to 'ad-supported' is actually 'e-commerce-supported,' a reality that doesn't bode well for Spotify's long-term battle against the diversified giant.