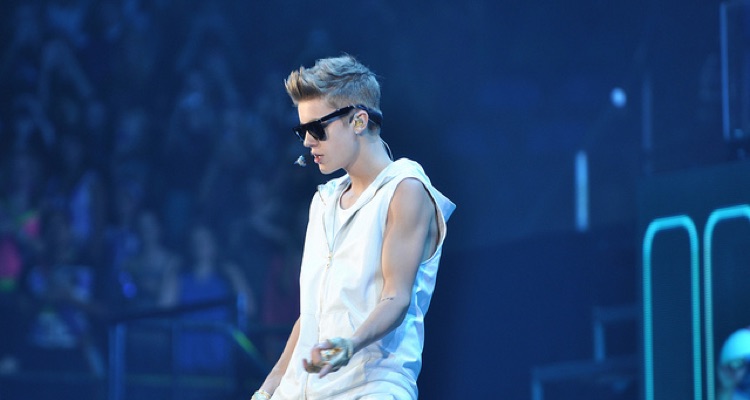 Over the weekend, pop superstar Justin Bieber teased the release of what would be his 5th studio album.
Bieber's tease, though, came with a catch. He indicated in an Instagram post that he would only release the record if the post received 20 million likes. He also indicated that, if this happens, the album would be released prior to Christmas.
The singer further added a caption to the post that said, "Share it, like it, post in your story, I gotta see the demand 😉 love you guys pumped for it! I'm almost done but your support will make me move faster."
So far, the post has more than 10 million likes and counting.
What is not clear at the moment is what happens if Bieber does not reach his goal. While the post implies that the record is almost done, he does not specifically say whether he will shelve the project if the post doesn't reach 20 million likes, or whether he will simply delay its release.
Regardless of what Bieber's intentions are, and whether or not he succeeds in his quest, one thing is for certain: the big winner in all of this would appear to be Instagram (and its owner Facebook). They win irrespective of whether Bieber reaches his goal.
Bieber also made a second Instagram post containing the phrase "R&BIEBER." Some are taking this as a hint to mean that the singer may be moving away from his pop roots toward more of an R&B sound.
If Justin Bieber does in fact release an album (before or after Christmas), it would be the follow up to Purpose, which was released in 2015.  It was the 4th best-selling album that year with 3.1 million in sales, and it was the 11th best selling album of 2016 with another million in sales.
The album was further nominated for Grammy Awards for both Album of the Year and Best Pop Vocal Album.