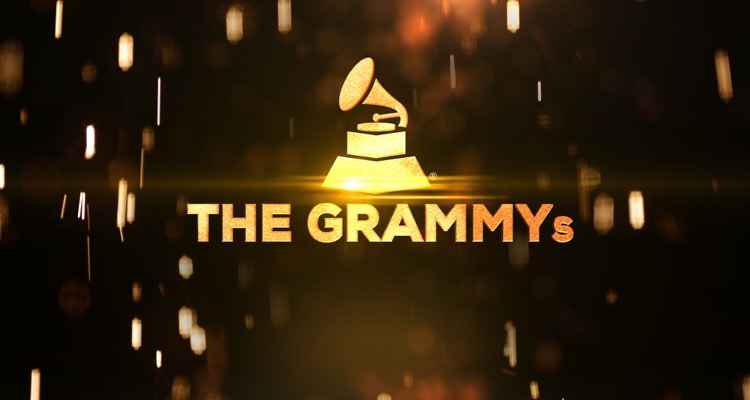 On October 31, the National Academy of Recording Arts & Sciences filed a lawsuit in a California federal court against an event billing itself as the "Christian Grammy Awards."
According to the suit, the Christian Grammy Awards have been extensively promoting themselves online and infringing on the Grammy trademark. The Academy is further accusing the event of prominently using the word "GRAMMY" in its marketing efforts, which they believe constitutes an attempt on the event's part to affiliate themselves with the Academy.
Interestingly, also according to the suit, the organizers of the Christian Grammy Awards are even trying to trademark the term "Christian Grammy Awards." Last month, they reportedly filed an application with the United States Patent and Trademark Office for the purposes of "promoting artistic progress and achievement in the field of recording artist and or musicians in the Christian faith."
The Academy further accuses the event of using a logo that is very close to that of the Grammy Awards. This includes using the same exact platform while replacing the Grammy Awards' gramophone horn on top of it with a treble clef symbol. The Academy insists that this "serves no purpose in the design except to call to mind the GRAMMY brand."
Before filing the suit, the Academy says that it tried to contact the organizers of the event numerous times to get them to cease their infringement but that they received no response.
The lawsuit is seeking treble and punitive damages against the organizers of the event, and the Academy is further asking the court to permanently prevent them from infringing on the Academy's trademarks.
In addition to the Christian Grammy Awards, which is a California corporation, the suit names Amigos Unidos Transformando Vidas Inc., which is allegedly planning the event, and Karina Castro Garcia, who has been listed as the CEO of Amigos Unidos Transformando Vidas Inc.
So far, none of the defendants have responded to the lawsuit.