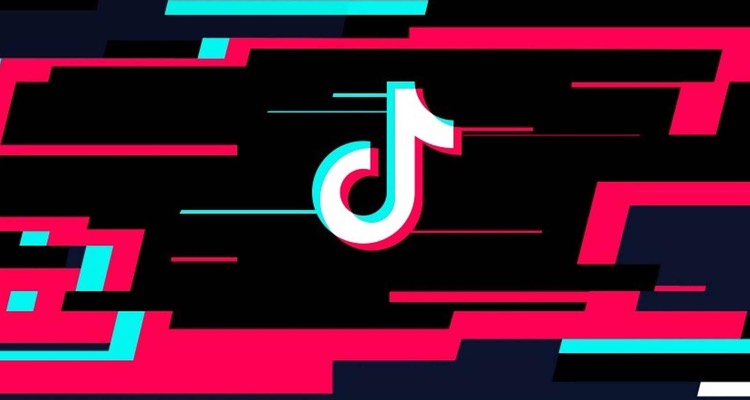 TikTok has reached 1.5 billion downloads as it continues to compete with rival Instagram.
According to data from Sensor Tower, TikTok's total downloads across both Apple's App Store and Google Play just passed the 1.5 billion mark, after reaching one billion earlier this year. It has further had more than 600 million downloads for this year alone, with more than a month left ago. This represents a 6% increase over 2018.
TikTok's success can be tied to its explosive growth rate in Asia's emerging markets. 31% of the app's downloads came from India while another 11.5% came from China. Both numbers exceed downloads from the United States, which account for 8.2% of the app's total downloads.
In terms of revenue, the app has generated $175 million worldwide since its release, with $115.3 million coming in 2019.
Interestingly, TikTok is the only app among the top 5 downloaded apps that is not owned by Facebook.
Outside of gaming, TikTok has been the third most downloaded app in the world this year, behind WhatsApp and Messenger and ahead of Facebook and Instagram. Back in 2016, Facebook tried to acquire Musical.ly, which eventually became TikTok.
It is important to note that downloads do not necessarily correlate to users. While TikTok has had close to 240 million more downloads than Instagram this year, analysts believe that Instagram still has more monthly active users. Though the gap between the two is likely narrowing.
Because of this and because of TikTok's popularity with the prized 16-24 demographic, Facebook is doing everything it can to compete with it. Recently, Instagram launched a feature called Reels, which can be seen as a copy of TikTok. Facebook also previously launched a standalone video app called Lasso, likely with the intention of competing with TikTok as well.
TikTok, though, may have its sights well beyond Facebook. It is being reported that next month it could launch a music streaming service to compete with the likes of Spotify and Apple. If it happens, the service would initially be limited to emerging markets before making its way to established ones.