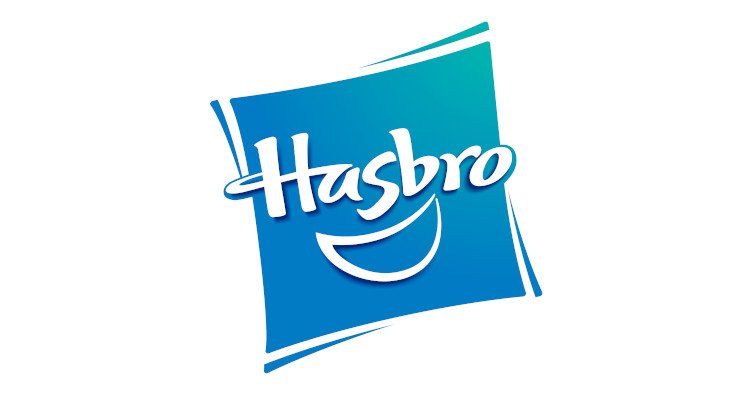 The Competition and Markets Authority (CMA) in the United Kingdom is investigating the $4 billion acquisition of Entertainment One by Hasbro.
In August, Hasbro acquired Entertainment One, which is also known as eOne and which owns a diverse set of properties that include both the children's animated series Peppa Pig and the notorious rap label Death Row Records, in an all-cash deal. But the CMA is worried that the deal would result in a "substantial lessening of competition."
Previously, the CMA scrutinized Comcast's purchase of Sky for similar reasons. Its investigation of the Hasbro deal will begin on November 22nd, and its first phase will be completed by January 21st of next year. If the investigation at this time requires a second phase, it would be announced then.
The authority has the power to either alter the deal or block it completely. It is currently asking interested parties to submit any objections.
At the time of the deal, it was clear that Hasbro saw Peppa Pig and shows like it, such as PJ Masks and Ben & Holly's Little Kingdom, as the jewels in Entertainment One's crown.
It said that the "acquisition of eOne adds beloved story-led global family brands that deliver strong operating returns to Hasbro's portfolio and provides a pipeline of new brand creation driven by family-oriented storytelling, which will now include Hasbro's IP."
But Brian Goldner, who is the CEO of Hasbro, also said at the time that Entertainment One's music properties interested them, too. "We like the music business," he said, "Everybody's using music. We use a ton of music between our advertising, our television, our films. Other people in video are using a lot of music. It's a very profitable part of their business."
While Hasbro is known as a toy and games manufacturer, producing such standbys as Monopoly, it has a closely-related content division called Allspark, whose properties include:
Transformers
Robots in Disguise
My Little Pony