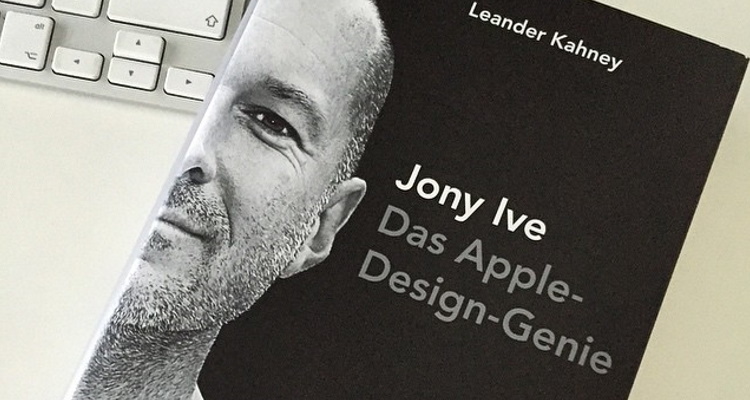 Legendary Apple designer Jony Ive has been removed from Apple's Leadership page. The move suggests Ive's departure from the company is complete.
Ive's departure from Apple has been expected for months now. He announced in June his plans to leave Apple and found his own design company. Jony Ive first joined Apple in 1992 and has led Apple's design team since 1996 ⁠— a tenure of nearly 30 years.
Most people are familiar with Ive's svelte voice introducing the latest Apple products he has designed.
Ive's departure press release in June never gave a specific date for his departure. Apple itself hasn't commented on the removal but will be a client of Ive's new design firm.
Ive started LoveFrom in collaboration with his long-time friend Marc Newson. Apple CEO Tim Cook confirmed the partnership in the press release announcing the departure.
"Jony is a singular figure in the design world, and his role in Apple's revival cannot be overstated, from 1998's groundbreaking iMac to the iPhone and the unprecedented ambition of Apple Park, where recently he has been putting so much of his energy and care.

Apple will continue to benefit from Jony's talents by working directly with him on exclusive projects, and through the ongoing work of the brilliant and passionate design team he has built."
Apple's Operations Chief Jeff Williams will spend more time working with the company's in-house design team. As part of the transition, Evans Hankey and Alan Dye now report directly to him instead of Ive.
Some of Ive and Newson's collaborations include the Apple Watch, a diamond ring, and a Christmas tree. As for hints where the design duo will focus their attention next ⁠— it could be the automotive industry.
Both designers have decried modern car design. Perhaps the mythical Apple car could come about with their help? Don't hold your breath on that one.