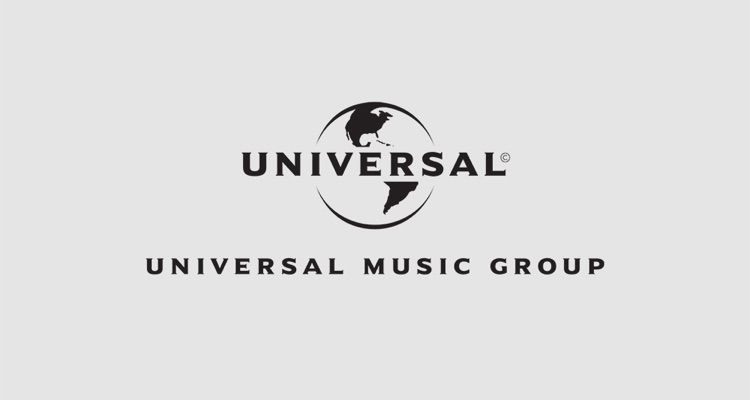 Universal Music Group is launching a new record label in partnership with airliner AirAsia that will focus on developing Asian pop stars.
Called RedRecords, the company will have offices in both Los Angeles and Kuala Lumpur, Maylasia. Hassan Choudhury, who is currently head of music for AirAsia, will become the label's CEO.
The first signing of RedRecords was Jannine Weigel, who is a Thai pop star with 600 million views on YouTube and millions of followers on social media.
Weigel says, "I'm so proud to be the first artist to sign to RedRecords, and to have the support of this amazing team helping to take my career to even greater heights."
Recently, Universal Music has been rapidly expanding its reach in Asian markets. A few months ago, it opened an office in Singapore that will serve as its Southeast Asia headquarters while supporting marketing and A&R efforts in the following countries:
Malaysia
Indonesia
Indochina
Thailand
The Philippines
The company's hip hop label Def Jam have also set up shop in the Singapore office as well as its dance label Astralwerks.
Adam Granite, who is Universal Music's executive vice president for market development, issued a statement in conjunction with the announcement of the AirAsia partnership.
He told Billboard, "If you look at what's happened with K-pop and reggaeton, we see that these regional musical genres can spread globally – whether that's with the artists themselves or partnering with artists who maybe have a broader appeal."
Tony Fernandes, who is the CEO of AirAsia, also commented on the partnership. He said, "[L]ife has come full circle for both myself and my AirAsia brothers, [Datuk] Kamarudin and Nadda [Buranasiri], whom I met through our early days in music."
Fernandes added that his company was "heading back to our musical roots to revolutionize the future of Asian pop culture and give it the world wide stage it deserves in conjunction with Universal Music."