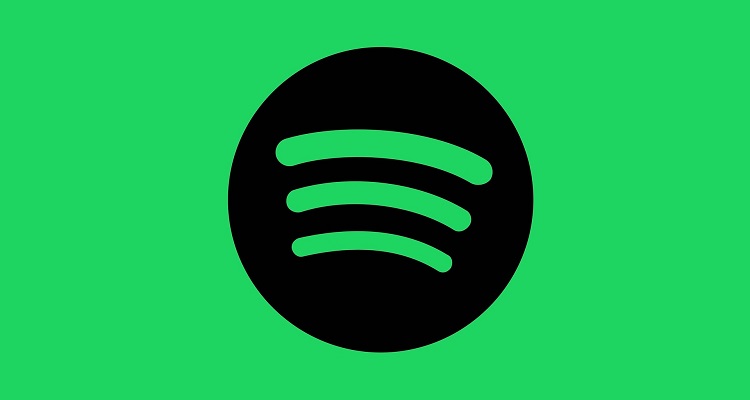 Spotify, in a recent British regulatory filing, appointed Paul Vogel as a director, in anticipation of him replacing Barry McCarthy as the company's CFO early next year.
Since June of 2016, Vogel has been the company's head of financial planning and analysis (FP&A) as well as treasury and investor relations, where he was responsible for user forecasting, markets, marketing and advertising analytics teams. He was also the company's co-lead in its direct NYSE listing, which many believed was the main reason that the company hired him. They saw it as a clear sign that the company would soon be going public.
Prior to his stint at Spotify, the University of Pennsylvania graduate managed internet and media research at Barclays. He has further held positions with OpenSky, Andor Capital Management, AB, Baron Capital Group, Inc., Donaldson, Lufkin & Jenrette and Morgan Stanley.
At the same time Spotify added Vogel as a director, it removed McCarthy.
In October of this year, the company announced that McCarthy would be leaving his job, though he is expected to continue to have some role with the company going forward after the transition to Vogel.
During his tenure at Spotify, McCarthy was one of the more visible CFOs in the country, often acting as the spokesperson for the company. He was also largely credited for taking the company public through a direct listing instead of a traditional IPO, which was then a novel approach.
Just a few weeks ago, both McCarthy and Vogel took the stage at the RBC Capital Markets conference in New York. There the two men discussed the advantages Spotify's platform has over its competitors. Vogel noted:
"If you look at us relative to our closest competitor, we've got twice as many premium users. We also believe we have twice the amount of engagement on our platform than they do. So four times the amount of listening relative to them — and [this does not] even include the amount of listening done on our free tier."