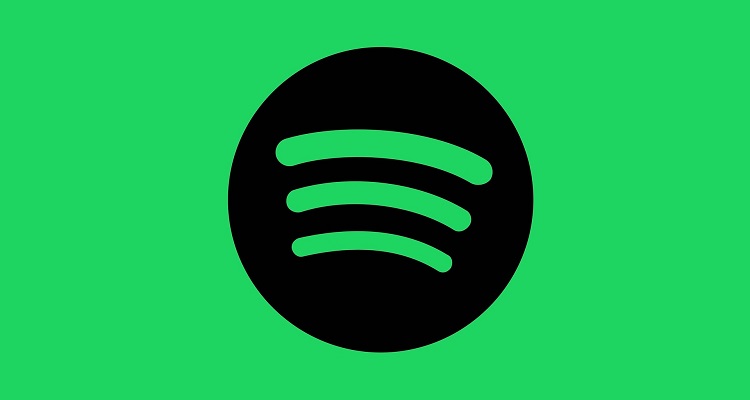 It's now being reported that Netflix will air an as-yet-unnamed dramatic limited series about how Spotify became one of the world's premiere music services.
The series will be based upon the book Spotify Untold, which was written by Sven Carlsson and Jonas Leijonhufvud. Berna Levin, whose credits include Young Wallander, Hidden and The Girl in the Spider's Web, will serve as the series' executive producer. She says that the "story of how a small band of Swedish tech industry insiders transformed music – how we listen to it and how it's made – is truly a tale for our time."
The show will follow Daniel Ek and Martin Lorentzon, who changed the music industry forever by offering users legally streamed music at a time when the music industry was desperately trying to combat piracy.  These days, music piracy is in a tailspin, thanks largely to lower-cost streaming options like Spotify, YouTube, Apple Music, and SoundCloud.
Netflix says that the show, which will be filmed in both English and Swedish, will be "about how hard convictions, unrelenting will, access, and big dreams can help small players challenge the status quo by evolving the way we can all listen to music."
In August of this year, Yellow Bird U.K. announced that they had optioned Spotify Untold and had planned to adapt it into a dramatic television series.
Yellow Bird is one of the leading television production companies in Europe, with operations in the United Kingdom, Sweden, Denmark, and Norway.  They have previously produced Young Wallander, the Millennium trilogy, Headhunters, and Occupied.
At the time the book was optioned, Leijonhufvud said, "The rise of Spotify is one of the greatest stories to come out of Sweden in the past 10 years. It's a saga of a young founder who came out of nowhere and beat Apple at their own game."