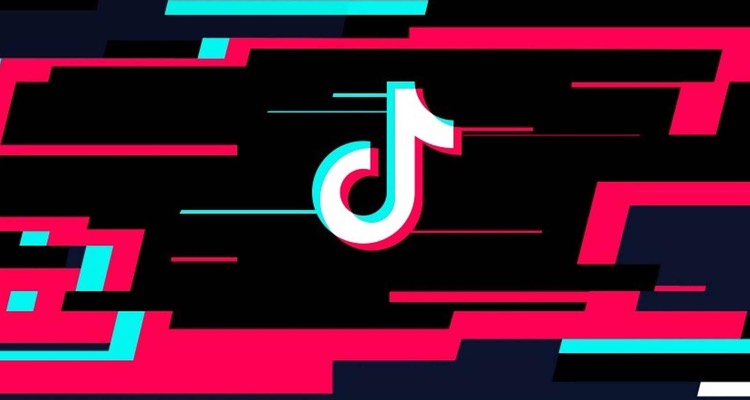 TikTok CEO Alex Zhu and its U.S. general manager Vanessa Pappas 
canceled
 a planned meeting this week with U.S. legislators, prompting more outrage from those who have been accusing the company of being unaccountable.
The announcement comes only a few weeks after the company indicated that it was doing everything it could to assure U.S. lawmakers of its goodwill.
The two TikTok executives, who were to meet with a number of Republican senators relating to numerous issues, canceled the meeting due to scheduling conflicts and because of the oncoming holidays. A spokesperson for the company insisted that Zhu is willing to meet the legislators after the holidays.
The spokesperson said, "TikTok has no higher priority than ensuring Congress Members' questions are addressed fully and transparently. To ensure these conversations are as productive as possible, we're looking forward to holding these meetings after the holidays."
The executives' excuses did not sit well with the senators they were scheduled to meet.
Marsha Blackburn of Tennessee said, "What is the real reason TikTok has canceled my meeting with CEO Alex Zhu? What are they really doing with your data and what type of surveillance are they conducting on your precious children? TikTok — you owe us answers."
Josh Hawley of Missouri, who has been particularly critical of TikTok's ties with China, added, "[TikTok] just canceled their meeting with me this week. Not willing to answer questions. Get a call from Beijing?"
This is actually the second time TikTok has pulled out of a meeting with Hawley at the last second. Last month, prior to Hawley's hearing dedicated to the company's connections with China, a group of lobbyists linked with TikTok pulled out of a planned meeting with the senator. What's more, the company declined to send a representative to the hearing as well.
Criticizing TikTok seems to be one of the few bipartisan issues in Washington. Top Democrats, such as Senate Minority Leader Chuck Schumer of New York, have also been highly critical of the company.