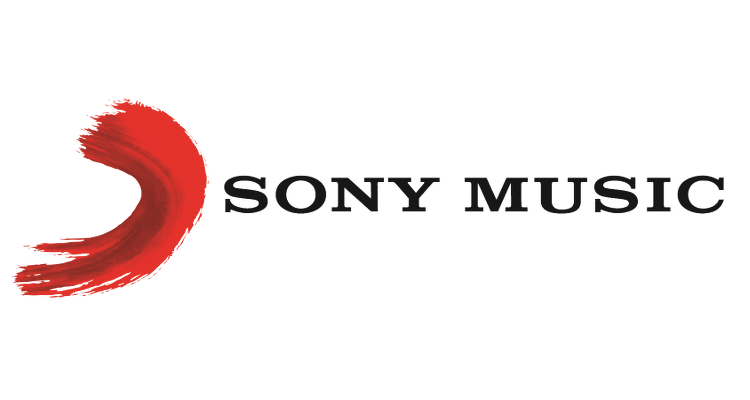 According to the Hollywood Reporter, Sony Music Entertainment has made what it termed a "strategic investment" in Neon Hum, which is a podcast production company.
Sony made the deal, it is said, in the hope of bolstering its lineup of non-music properties. As part of the agreement, Neon Hum will develop a set of new podcasts in cooperation with Sony that will premiere next year.
This is not the first foray into podcasting by Sony. They previously have signed deals with Broccoli Content, Renay Richardson, Laura Mayer and Adam Davidson. They are also developing a podcast in partnership with The Onion.
In 2018, Jonathan Hirsch founded Neon Hum. It has since developed podcasts by creators such as Rachel Maddow, Crooked Media, the Los Angeles Times and Endeavor Audio. These podcasts have included:
Bag Man
The Thing About Pam
This Land
Room 20
The Bellas Podcast
Halloween Unmasked
Dr. Death
Neon Hum has also partnered in the past with both Spotify and Stitcher.
Hirsch, who will act as the lead in the new venture — with Sony providing various resources — issued a statement in conjunction with the announcement of the deal. He said, "We are excited to be working closely with the team at Sony Music to develop unique, sound-rich podcasts, and tell unforgettable stories. We have a shared vision of creating premium shows for a diverse audience, including people who already love podcasts, and the millions who are still to come. We couldn't ask for better partners as we continue to grow."
Tom Mackay, who is the president of premium content A&R for Sony Music, also commented on the deal. He said, "Jonathan Hirsch and the team at Neon Hum have a track record of creating podcasts that have consistently topped the charts. We are excited to work with them to create captivating new storytelling for listening audiences everywhere."
So far, the terms of the deal have not been announced.