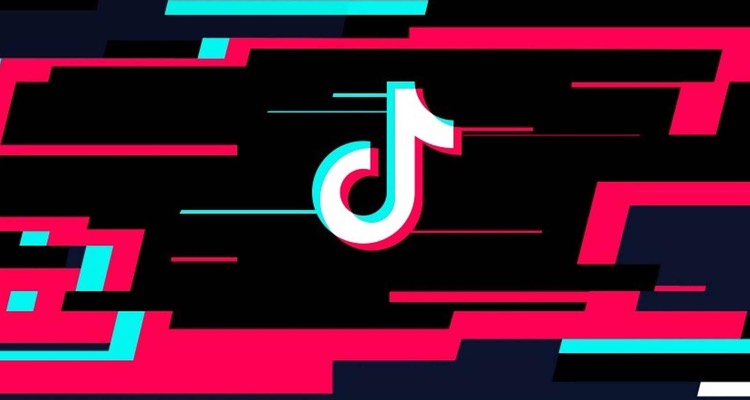 World Wrestling Entertainment (WWE) announced that they have formed a partnership with TikTok, which includes significant music licensing.
A big part of the new partnership is the launching of an official WWE TikTok account. The WWE will also provide the platform with entrance themes for 30 of its top wrestling superstars and hall of famers. This includes music that is associated with:
"Stone Cold" Steve Austin
The Undertaker
Ultimate Warrior
Becky Lynch
John Cena
Sasha Banks
TikTok users will be able to use this music in their own videos that they share on the platform. Users will also have access to exclusive daily WWE content, such as in-ring matches and backstage action. This includes the recent WWE TLC: Tables, Ladders & Chairs pay-per-view event.
Across all social media platforms, the WWE has more than one billion worldwide followers. But the partnership could help them reach a younger audience, as more than 60% of the app's 26.5 active monthly users are between the ages of 16 and 24.
The WWE is not the first sports league that TikTok has partnered with. The NFL, NBA and the International Cricket Council also have agreements with the company. These deals include the sharing of game highlights and other content on the platform.
Jayar Donlan, who is the executive vice president of advanced media at the WWE, says that the new partnership "offers a new level of engagement with WWE content by enabling the TikTok community to create their own shareable stories tied to WWE's world renowned Superstars."
TikTok also commented on the new partnership.
Mayan Scharf, who is responsible for TikTok's global partnerships, said, "By capturing the passion and thrill of wrestling, WWE is at the forefront of bringing together sports and entertainment in an unconventional and fun way. Through our partnership with WWE, we're looking forward to bringing the excitement of the WWE experience to TikTok's global community."