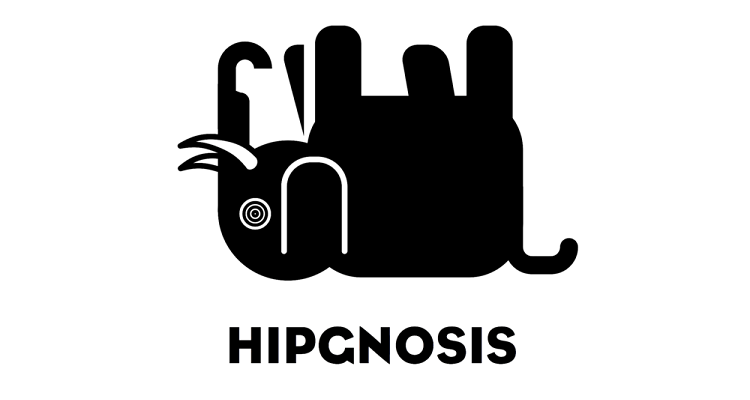 The Hipgnosis Songs Fund has announced that it has acquired the catalog of musician and songwriter Johnny McDaid.
McDaid has not only been a member of Snow Patrol and Vega4 but has also written songs for a group of diverse artists that includes:
Ed Sheeran
P!nk
Robbie Williams
Shawn Mendes
Keith Urban
Faith Hill
Tim McGraw
Example
Rudimental
Biffy Clyro
Birdy
Among the songs that he has been involved in was "Shape of You" with Sheeran, which has had more than two billion streams and is the subject of an ongoing copyright infringement lawsuit. Musician Sam Chokri has claimed that the chorus of the song comes from his "Oh Why."
All together, McDaid's songs have streamed more than 20 billion times. His songs have also appeared in films and in television show such as:
One Tree Hill
The Hills
Pushing Daisies
Defying Gravity
The deal gives Hipgnosis a 100% stake in all 91 songs that McDaid released prior to April of this year.
Merck Mercuriadis, who is the founder of Hipgnosis, says of McDaid: "It's hard to have some of the biggest songs in the world and yet still be so underrated, but Johnny is one of the most extraordinary creators and his work with Ed and so many others speaks for itself and it's an honour to welcome him to the Hipgnosis family."
Erik Eger, who is McDaid's manager, also commented on the deal.
He said, "Merck's background as an artist manager enabled him to quickly understand what was important to Johnny in this deal and deliver on it. Johnny and I are encouraged by Merck's mission of advocating for songwriters and wish him every success in this endeavour."
For some, McDaid — who is from Northern Ireland — is more famous for his relationship with actress and former Friends star Courtney Cox than for his music. They have been dating since 2013 and were once engaged.