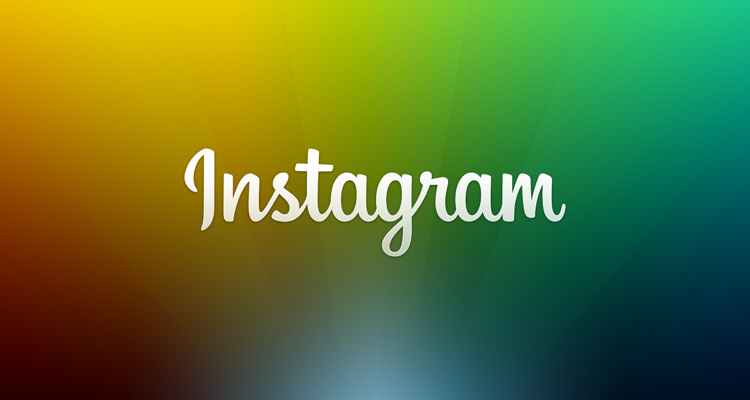 A number of Instagram influencers are getting blasted on social media for promoting a Saudi Arabian electronic dance music festival called MDL Beast.
In exchange for receiving as much as six-figure compensation, the influencers promoted both the festival and Saudi Arabia itself, seemingly unaware of the country's poor human rights record. This includes the repression of not only journalists but also of women and LGBTQ people.
According to an Instagram account called Diet Prada, participating influencers included:
Nadine Leopold
Elsa Hosk
Lorena Rae
This has led to a backlash for many who participated in the promotion, which was significant enough that some influencers have reportedly made their accounts private in response.
In the aftermath of the killing of Saudi journalist Jamal Ahmad Khashoggi in 2018 and all the controversy that ensued from it, the country has been trying to rehabilitate its image. It has reportedly set aside close to $3 billion for entertainment events that pay artists up to six times their normal fees for appearing in the country.
The country also recently hired Gateway KSA to arrange trips to the country for influencers, during which they take photographs of them in exotic locales that get published on Instagram.
But it wasn't just Instagram influencers who were promoting the MDL Beast festival.
Actors Armie Hammer and Ryan Phillippe also attended the festival, with Hammer calling it a "cultural shift." They were joined by reality TV stars Sofia Richie and Scott Disick as well as by Ed Westwick, Alessandra Ambrosio, and Winnie Harlow.
These people, too, have been criticized for both attending the festival and promoting it.
Glamour UK promoted the festival as well, especially through Instagram Stories. They even created a hub for the event on their website. In response to criticism for all this, they reportedly turned off comments on their Instagram account.
Other sites promoting the festival included Vogue and EDM.com.