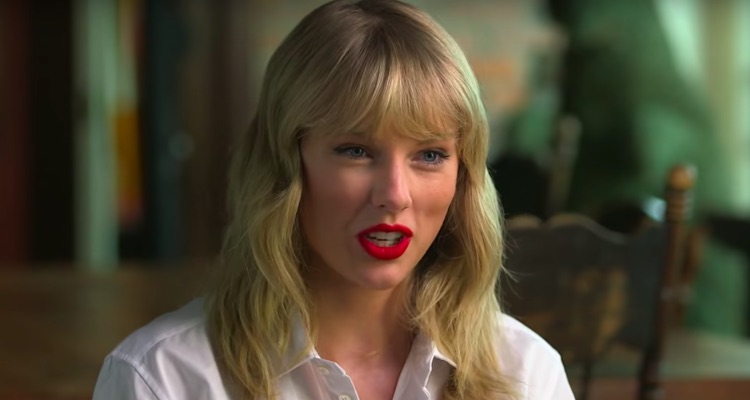 Not even pop superstar Taylor Swift could save the film adaption of Andrew Lloyd Webber's musical Cats, which bombed with both critics and most moviegoers.
The film, which was produced by Universal and Working Title and featured Taylor Swift, reportedly had a budget of around $100 million. But it only brought in $6.5 million during its opening weekend. This was well below its $10-$15 million projections, and it finished in fourth place among films.
Critics especially panned the film, calling it "declawed", "a triumphant disaster," and "a future punchline."
The roasting may not have been a big surprise to the producers of the film; the original stage musical certainly had its detractors. Still, it was the fourth-longest running show in the history of Broadway and grossed $4 billion worldwide.
But it premiered nearly 40 years ago, long before millennials were born.  Some believe that the whole concept simply wasn't comprehensible enough for the current generation, even with Taylor Swift and Jennifer Hudson in the film. People over 55 years of age generally gave the movie positive reviews, but younger viewers — who are, of course, the most important demographic — disliked the film so much that they brought its overall CinemaScore down to a C+.
PostTrak further gave the film an audience mark of two stars.
Signs that the movie was in trouble go all the way back to this year's Comic Con over the summer. The producers rushed out a trailer to coincide with the release of The Lion King, and it was both universally panned and heavily viewed online.
It is further being reported that the director of the film, Tom Hopper, was working on the final version right up until the day of its premiere on December 16. What's more, Universal is apparently so worried about the film that it is sending movie theaters an updated version to boost its appeal among audiences.