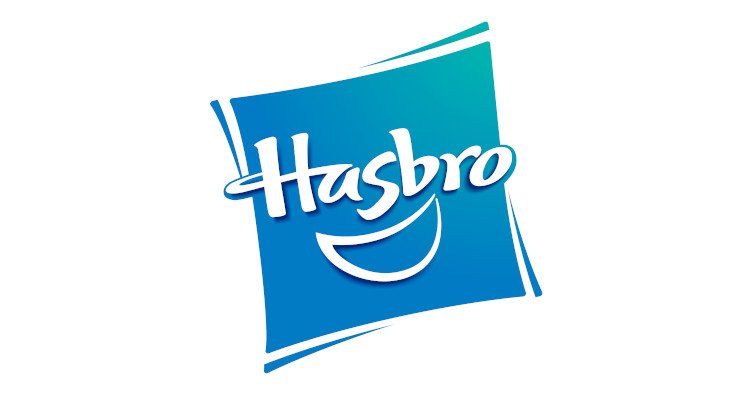 Just a month after British regulators announced that they were investigating the nearly $4-billion acquisition of Entertainment One by Hasbro, the deal has officially been completed.
The Competition and Markets Authority (CMA) had been worried that the deal would result in a "substantial lessening of competition," but these fears now seem resolved.
In conjunction with the news, Hasbro further announced that the transaction would include paying off $700,000 of Entertainment One's debt. This debt reportedly totals around $450 million.
The acquisition will allow for continuity in Entertainment One's corporate structure. Darren Throop, who is the CEO of the company, will continue in this role while now reporting to Brian Goldner, who is Hasbro's CEO. Olivier Dumont, Steve Bertram, and Chris Taylor will continue reporting to Throop as the company's president of family & brands, president of film and television, and global president of music, respectively.
While Entertainment One owns a diverse set of properties, including the notorious rap label Death Row Records, the big prize for Hasbro is the company's family-friendly brands. Prize among these is the Peppa Pig franchise, along with PJ Masks and Ben & Holly's Little Kingdom.
At the moment, it is not clear what exactly Hasbro will do with the properties that lie outside its core business, such as Death Row Records, but Goldner has said in the past that he is interested in both Entertainment One's music properties and music in general.
Along with today's announcement, Goldner issued a statement. He said:
"We are excited about what we can do together and see tremendous opportunity for shareholder value creation through this acquisition. Our businesses are highly complementary with substantial synergies and a great cultural fit. The addition of eOne accelerates our blueprint strategy by expanding our brand portfolio with eOne's beloved global preschool brands, adding proven TV and film expertise, and creating additional opportunities for long-term profitable growth."
So far, the stock price of Hasbro has risen modestly in response to the completion of the acquisition.