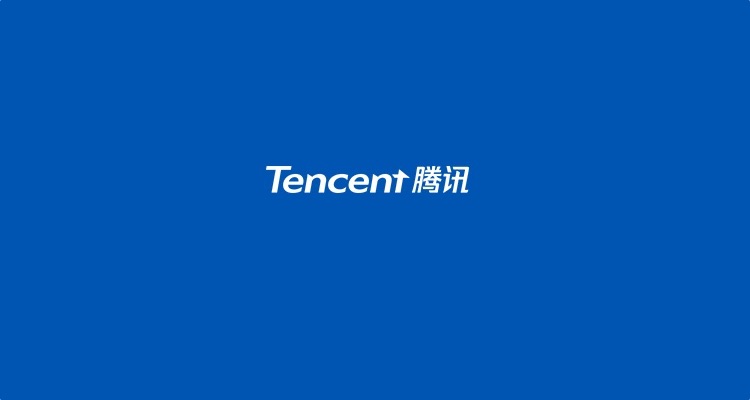 Tencent announced that it and a consortium of investors had concluded its long awaited 10% purchase of Universal Music Group (UMG) from Vivendi for 3 billion euros ($3.36 billion).
The acquisition is still subject to regulatory approval and other conditions. But it is expected to be finalized during the first half of 2020.
While Tencent did not name the other investors with which it formed the consortium, it called them "global financial investors."
As part of the deal, Vivendi gave the company a one-year call option to buy another 10% of UMG for the same terms. According to Billboard, the two companies are further working on an agreement that would give Tencent a minority interest in UMG's China subsidiary.
Vivendi has also indicated that it may sell additional minority stakes of UMG to other parties at a similar price as to what was agreed upon today. It has even hired an unnamed investment bank to handle these transactions.
There are good reasons for all the interest in UMG. Its third-quarter revenues were up by more than 15% and reached $1.733 billion. Recorded music alone generated $1.538 billion in the quarter.
All parties involved in the transaction issued statements in regards to it.
Tencent wrote that it "and the consortium members are excited to support UMG's growth through this investment. Together with Vivendi, Tencent and Tencent Music Entertainment will work to broaden the opportunities for artists and to enrich experiences for music fans, further promoting a thriving music and entertainment industry."
UMG wrote that it was "an exciting development reflecting a strong validation of our business strategy, our incredible team and your excellent work. It also reflects our shared optimism about UMG's continued role as the driving force in our industry and how focused we are on the future."
Finally, Vivendi said that it "is very happy with the arrival of Tencent and its co-investors. They will enable UMG to further develop in the Asian market."