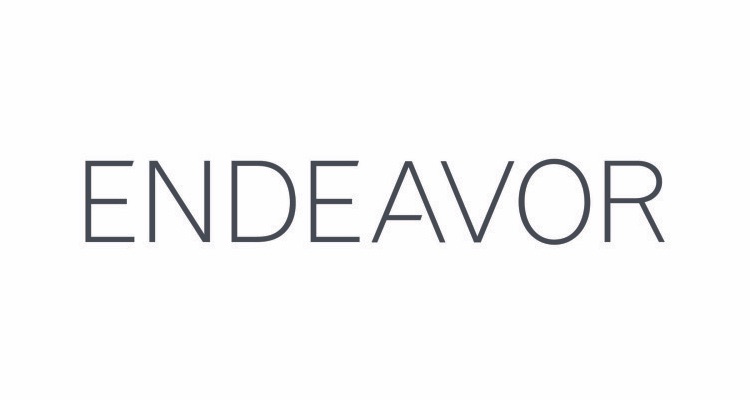 Leading Hollywood talent agency Endeavor has acquired a hospitality company called On Location Experiences, which was once owned by the National Football League (NFL).
The NFL still holds a minority stake in the company, which was purchased in 2015 by the following companies:
RedBird Capital Partners
Bruin Sports Capital
The Carlyle Group
32 Equity
The company provides experiences at events for both corporations and fans. These events include not just sports but also fashion and entertainment. Among them was last year's Bud Light Super Bowl Music Fest, which included artists such as:
Cardi B
Bruno Mars
Post Malone
Aerosmith
The acquisition was valued at $660 million, and it gives Endeavor a foothold into the NFL. The company plans to integrate On Location with its existing hospitality services.
Leading these services will be Paul Caine, who is an executive with experience at Bloomberg, Westwood One and Time.
John Collins, who has been the CEO of On Location for the last four years, will stay on in an advisory capacity during the transition to Endeavor.
Ariel Emanuel, who is the CEO of Endeavor, commented on the acquisition by saying, "By bringing together a leader like On Location with Endeavor's access and reach, we can advance the way consumers and brands think about money-can't-buy experiences."
He added, "Partnering with the NFL will enable us to leverage the best-in-class executions around one of the biggest events in the world, the Super Bowl, and extend this same level of service and experiences to other sports and entertainment properties globally."
NFL commissioner Roger Goodell also commented on the deal. He said, "We are excited to partner with Endeavor to grow On Location Experiences globally."
Endeavor made news this past fall when it pulled its planned IPO at the last second. It has also been dealing with fallout from some of its clients who are unhappy that the company has been straying from its roots.