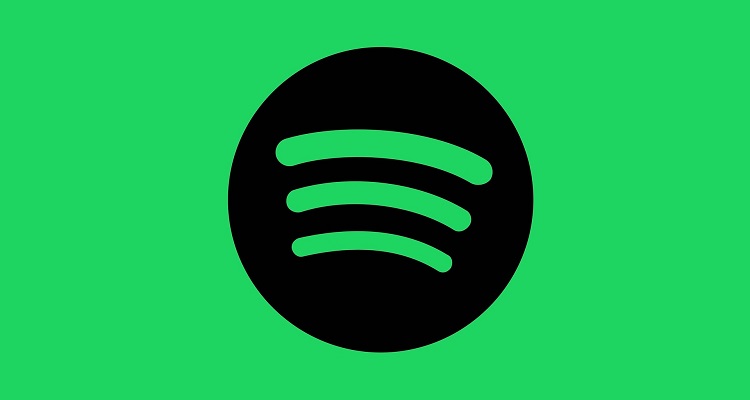 Bernstein Bank has begun covering Spotify as a stock, and they are very bearish at the moment, believing that the stock is significantly underperforming.
Todd Juenger, who is an analyst at Bernstein, has set a target price of $127. This means that he believes that the stock will eventually fall about 20% from its current price.
So far, there has been no public indication as to why Juenger is so bearish on the stock.
Though, according to Seeking Alpha, Juenger's view of Spotify is a distinctly minority opinion. Of the 31 analysts currently covering the company, a majority of 18 have either a bullish or very bullish view of the stock. Another 10 analysts have a neutral outlook on the stock while only 3 analysts have a bearish or very bearish outlook.
What's more, the average target price for all analysts of the stock is currently $168.39, which is significantly higher than the stock's current price of $151.86.
At roughly the same time that Juenger issued his underperform rating of Spotify, Nomura Securities issued a buy rating on the stock. They also set a target price of $180.
Back in September, there were decidedly mixed reports about the stock. While Rosenblatt Securities gave it a buy rating and a target price of $184, Wells Fargo & Co gave it an underperform rating with a target price of $115.
A month later, two more analysts gave bullish reports. The UBS Group gave the stock a buy rating with a target price of $185, which was up from their previous target price of $182, and Canaccord Genuity also issued a buy rating while raising their target price from $170 to $175.
At the end of that month, Spotify reported its third-quarter financials. This included revenue of $1.73 billion, which was slightly higher than the analysts' estimate of $1.72 billion. The company also overperformed when it came to earnings per share (EPS). They recorded an EPS of $0.36, which was ahead of estimates by $0.76.
The company also reached 113 million paying subscribers.