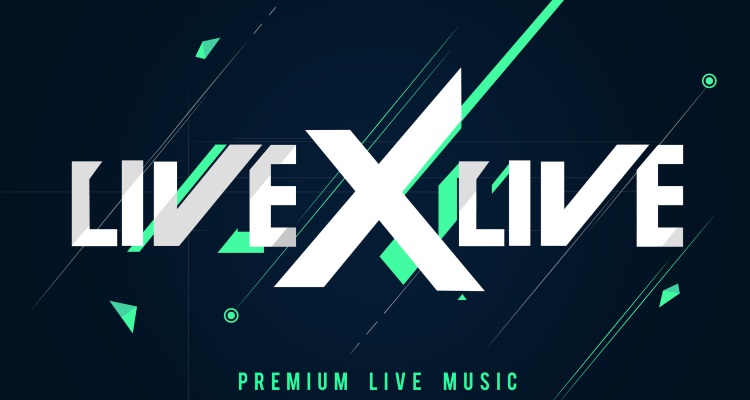 LiveXLive announced that it has reached 820,000 paid subscribers, which is up 140,000 in the past nine months.
The achievement came within the context of the company releasing certain operational metrics for the first nine months of their fiscal year, which ends in March of this year.
Among the other interesting metrics that the company announced were the following:
1. They have 1.2 million monthly active users as opposed to 1.1 million such users in the same period last year. What's more, unique monthly users grew 17.6%.
2. They livestreamed 28 events during the past nine months as opposed to 24 in the previous period.
3. Their livestreams in total accounted for more than 275 hours of programming and included more than 230 artists, with an average viewing time of more than 10 minutes.
4. They measured 63 million livestream views in the period as opposed to 51 million in the last one.
It should be noted that the numbers that LiveXLive announced are preliminary. They are based on management's unaudited analysis, as the company has not yet finished its financial statement reporting process, nor has an independent accounting firm reviewed the company's data for accuracy.
Robert Ellin, who is the CEO and the chairman of LiveXLive, shared a statement in conjunction with the disclosure.
He said, "LiveXLive closed out its first nine months with significant momentum and achieving new milestones, as well as focusing on key hires to continue driving growth. We are looking forward to reporting full financial results for Q3 2020 in early February and have a number of exciting live events coming up, including livestreaming Selena Gomez's new album release party, as well as performances from the most popular artists today, including French Montana, Coldplay, Billie Eilish, The Black Keys, and The Lumineers, and the 2020 iHeartRadio Podcast Awards."
LiveXLive made news last September when it announced a deal with Allied Sports that would enable the company to bring esports into music festivals.