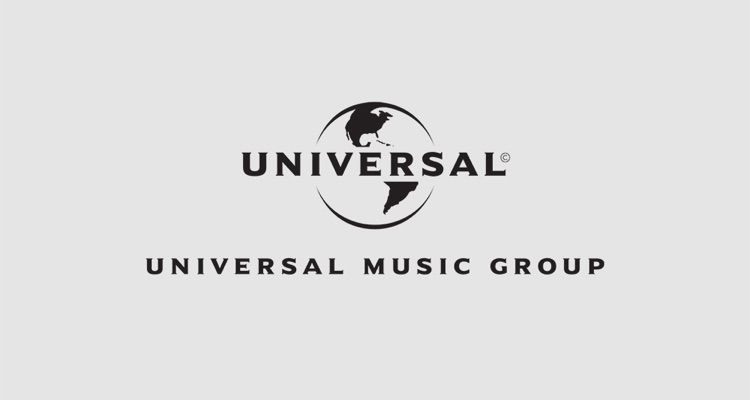 Universal Music UK has announced that it is 
launching
 a new division that will focus on data science, research, and strategy.
The new division is being called The Square, and will operate out of the company's London headquarters. Its managing director will be Jack Fryer. Previously, Fryer was the senior director of strategic planning at Universal Music UK; he will report into David Hawkes, the managing director of the company's commercial and creative services division.
The company is opening the division in the hopes that it will give both its artists and its labels a distinct edge in an incredibly competitive digital terrain. UMG says that the division will lie at "the intersection between big data, human insight, strategy, and creativity."
Fryer sees the new division as being more of a collaborative network than a centralized service, and he believes that it will build upon the company's current research and planning resources.
Others joining the division include:
Jon Fell and Simon McMahon (senior strategists)
Alexandra Dodd (audience researcher)
Lewis Millar (data scientist)
Charlotte Thomson (international research and strategist)
Arslaan Ahmed (junior strategist)
Helen Kennedy (creative strategist)
David Joseph, who is chairman of Universal Music UK, issued a statement in conjunction with the announcement.
He called Fryer an "exceptional executive" and a "truly creative thinker" while adding, "His vision is for The Square to be a place that our labels, our managers and our artists come to gain an edge – whether that's simply about learning something new, shaping a strategy or forging a new idea."
Fryer himself issued a statement. He said, "We want to be a 21st Century service for a 21st Century music company," and he added that "Insightful ideas, strategic ideas, useful ideas, audience ideas, progressive ideas, data-driven ideas, creative ideas, communication ideas, business ideas, innovative ideas are our currency."
Universal Music made news a few weeks ago when it officially concluded the sale of a minority interest to Tencent.