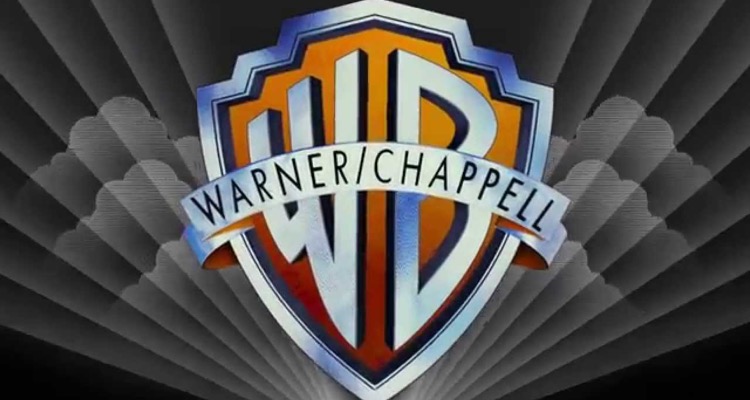 Warner Chappell and Spotify have resolved their long-running licensing dispute in India by signing a global licensing deal.
Since February of 2019, Spotify had been operating its music streaming service in India without a proper license from Warner Chappell, which is the publishing division of Warner Music Group.
At issue was Spotify's belief that it could make use of Warner Chappell's music catalog through an Indian statutory license that applies to radio broadcasters.
Unsurprisingly, Warner disagreed with this belief, and it filed a lawsuit against Spotify in Mumbai's High Court. It asked for an injunction to prevent the streaming giant from using its catalog. It also sought damages for uses that had already occurred.
However, both parties have come to an agreement, and Warner has dropped its suit.
Daniel Ek, who is the CEO of Spotify and one of its co-founders, last year indicated that his company had "reached an agreement with two of our four major label partners." According to Music Business Worldwide, the two labels were Sony Music and Merlin. So, with Warner now signed — at least in terms of publishing — that leaves only Universal Music Group (UMG) unsigned.
A Warner Chappell spokesperson issued the following statement in response to the signing of the licensing agreement: "We're happy with this outcome. This new deal appropriately values our songwriters' music and expands our licensed partnership with Spotify to include India."
Spotify also issued a statement about the agreement through its own spokesperson: "In less than a year, millions of Indian listeners have joined Spotify, listening to their favorite artists and songwriters from across the globe. We're pleased with this agreement, and together with Warner Chappell Music, we look forward to helping songwriters and artists connect with more fans, and for more fans to enjoy and be inspired by their music."
The terms of the agreement were not disclosed.