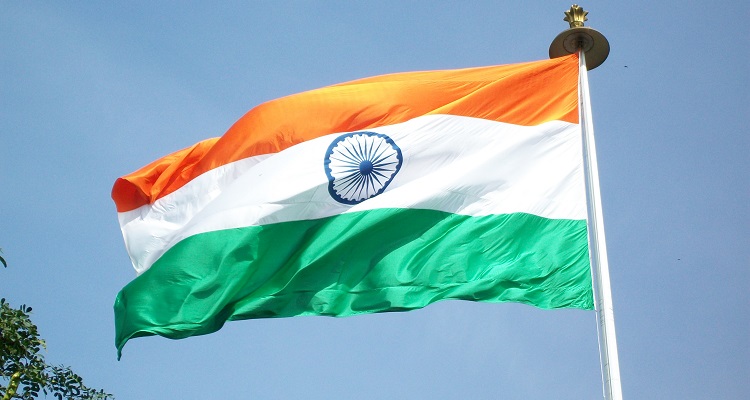 Several months ago, after waiting nearly a year, Spotify finally launched its streaming music service in India.
The service has found mostly mixed success, at best.  During its first week, Spotify signed up one million new users in the country – both paid and free-tier accounts.
Yet, to finally unveil its service in India, the streaming music giant had to burn some bridges along the way.
Prior to Spotify's official launch in the country, Warner Music Group (WMG) had filed an injunction against the service.  At the Mumbai High Court, Warner alleged Spotify had wrongfully asserted a statutory license for the use of works from Warner/Chappell Music.  The license would allow the streaming music giant to avoid a formal licensing agreement with WMG.  Warner disagreed with the move, thus filing the injunction.
Revealing talks had broken down between both companies, a Spotify rep lambasted the injunction.
"WMG's abusive behavior would harm many non-Warner artists, labels, and publishers, and prevent Spotify from competing in the market, leaving us no choice but to file for a statutory license."
India's High Court soon denied WMG's bid, allowing the service to move ahead with its own interpretation of statutory usage laws in the country.
Despite initially winning its case against WMG, things soon went from bad to worse for the company.
YouTube Music soon launched in India, undercutting the streaming music giant's bottom-scraping prices.  Apple Music followed with its own price cuts soon thereafter.
Then, Indian streaming music leaders JioSaavn and Gaana slashed their prices by 75%.
In another major blow to the company's Indian ambitions, the Delhi High Court ordered Spotify to delete Saregama's catalog from its service.  The Indian music label had sought the High Court's injunction against the streaming music giant.  Saregama asked the court to prevent Spotify from exploiting its works that would result in a violation of its intellectual property rights.
Now, in a separate ruling that has set a major legal precedent in the country, Spotify may now suffer a major defeat next month.
Will Spotify also lose its upcoming case against Warner?
Two years ago, Tips Industries, a major music label in India, failed to reach a new licensing agreement with streaming music service Wynk.
Kumar Taurani, Tips' Managing Director, then asked the service to completely take down its catalog from the service.  Wynk didn't comply.  According to the service, Section 31-D of India's 1957 Copyright Act labels Wynk a broadcast organization.  Thus, the service remains eligible for a statutory license to continue broadcasting Tips' catalog.
So, in January 2018, Tips took Wynk to court.
In the closely watched court case, the Mumbai High Court has now ruled in favor of Tips.  The court held internet streaming music and digital downloads aren't covered under the Copyright Act's statutory licensing provision.
Judge S.J. Kathawalla, the same judge who currently oversees the Spotify v. WMG case, wrote,
"Such use of the copyrighted works…without obtaining a license from the owners of the copyright amounts to usurpation of the exclusive rights of the owners to commercially rent, sell, or communicate to the public their sound recordings.

"This interpretation doesn't meet the legislative purpose behind enacting Section 31-D."
Judge Kathawalla promptly issued an injunction order against Wynk, barring the service from streaming Tips' catalog.
In a move boasting its own court victory against Warner Music several months ago, Spotify wrote,
"We're pleased with [the] outcome.  It ensures songwriters, artists, labels, and publishers will benefit from the financial opportunity of the Indian market and that consumers will enjoy an excellent Spotify experience.  As we've said all along, we're hopeful for a negotiated solution with Warner based on market rates."
The streaming music giant, like Wynk, had used Section 31-D to stream Warner/Chappell's catalog.
Spotify will go back to court against Warner Music Group in India next month.  With the new legal precedent, the streaming music giant may suffer a humiliating defeat.
---
Featured image by Pogaface (CC by 3.0).