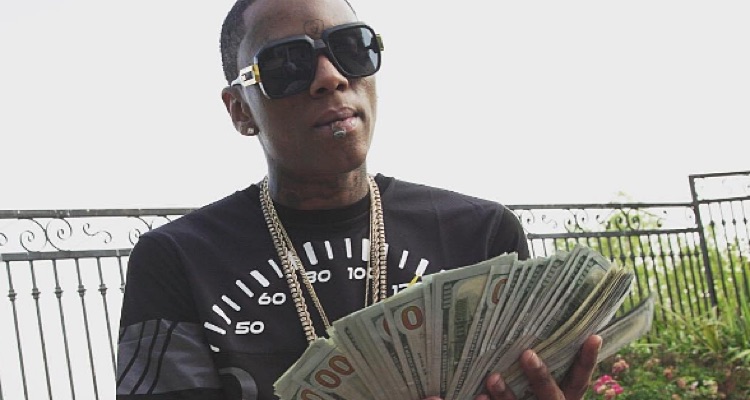 Warner Music Group (WMG) is being sued by Michael Flynn, a producer/A&R exec who says that he was promised—and later denied—a $500,000-per-year A&R job.
In the filing, which was submitted to the Superior Court of California, County of Los Angeles, Flynn claims that he was recruited after current Warner Records CEO and co-chairman Aaron Bay-Schuck announced that he'd be leaving Interscope (where he served as president of A&R). To be sure, Flynn is said to have reached out to Bay-Schuck after seeing the Warner Music Group press release regarding his new position.
(For those just jumping into the business, A&R stands for "artists and repertoire" and refers to the department that scouts talent and oversees signed artists' professional development.)
Simultaneous negotiations between Warner and Flynn's lawyer allegedly produced an employment agreement that included a three-year contract guarantee, a $500,000 annual salary, a $25,000 signing bonus, a total of $150,000 in annual targeted bonuses, and up to a $5,000 per-month reimbursement for recording-studio costs. Significantly, the deal also stipulated a four percent royalty payment for any producer services Flynn provided to Warner artists.
Bay-Schuck was then reprimanded by Interscope for conducting negotiations on behalf of Warner, according to the lawsuit's text. Flynn, unaware of this change, turned down other job offers, only to subsequently find that the Warner deal was no longer on the table—possibly, the filing insinuates, because the company didn't want to acknowledge that their executive-to-be had been working for them before departing Interscope.
Additionally, it's alleged that WMG falsely claimed to have conducted an internal investigation that disqualified Flynn from employment, before coming back with an offer that provided far less compensation than the initially discussed employment agreement.
Flynn is seeking damages and reimbursement for legal fees. Warner Music Group has responded that the suit is without merit and plans to fight the claims.
More as this develops.