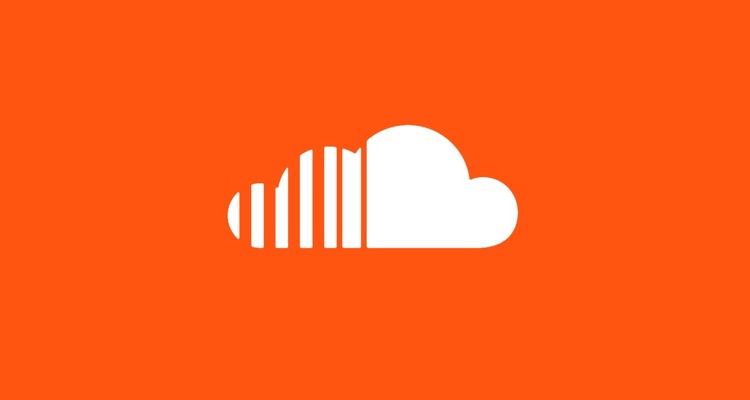 Sirius XM has invested $75 million in SoundCloud, per a recently published 
press release.
The release also indicated that the "minority investment" resulted, at least in part, from SoundCloud's positive business relationship with Pandora, a Sirius XM subsidiary. Established in 2019, the SoundCloud-Pandora agreement allows clients to buy SoundCloud ads through Pandora's interface. 
SoundCloud will use these new funds to "accelerate its product development" and bolster its existing services. 
Founded in Stockholm, Sweden, in 2007, SoundCloud enables artists to easily publish and share their works with a network of over 175 million users; SoundCloud tracks can also be shared on social media platforms. The likes of Post Malone and Billie Eilish have used the platform to promote their early efforts, and even Tesla CEO Elon Musk has gotten in on the action.  
SoundCloud is a privately held company, but it's long fielded investors' offers, both to overcome short-term revenue concerns and expand the reach of its services.
Twitter was reportedly interested in buying the streaming giant circa 2014, but the social media giant eventually settled for making a $70 million investment. 
Similarly, Google, Spotify, and other companies have engaged in purchase talks, but a largescale deal has not come to fruition. The streaming platform was facing dire financial straits in 2017, and only a $170 million investment allowed operations to continue.  
As part of a plan to improve cash flow and profitability, SoundCloud announced last year that it would offer users premium options, which include the opportunity to upload songs to leading streaming platforms automatically. And to enhance artists' ability to collect royalties and maintain control of their works, SoundCloud acquired Repost Network, a rights management and distribution company. 
In February 2019, Sirius XM completed its $3.5 billion acquisition of Pandora. Sirius Satellite Radio and XM Satellite Radio merged in 2008, and over the last 12 years, the combined brands have added a substantial number of subscribers (nearly twice as many as in 2008). The combined operation has also experienced a dramatic uptick in annual revenue.