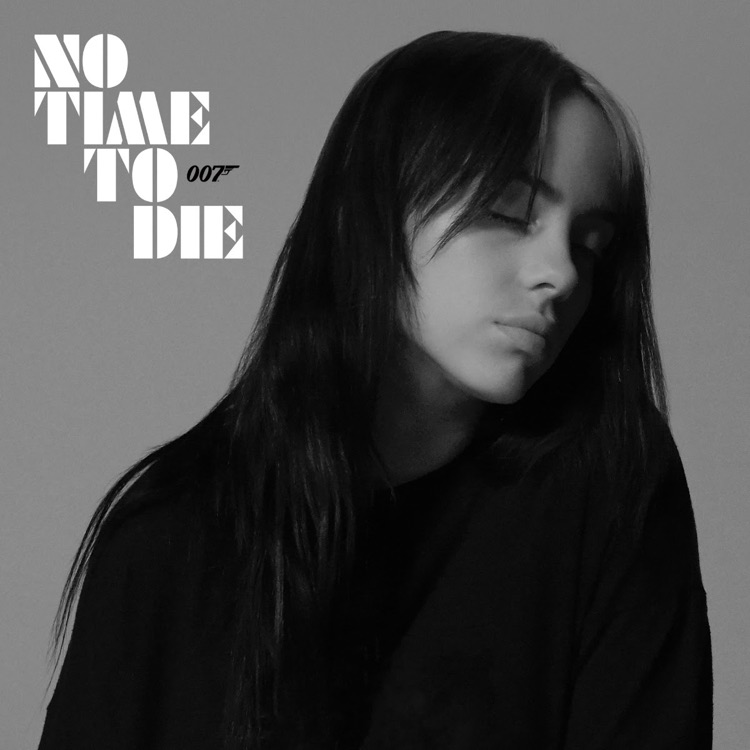 The long-awaited James Bond theme song from Billie Eilish has been released.
"No Time to Die" is available on YouTube and most streaming services. The four-minute track will be prominently featured in the upcoming 25th James Bond film, No Time to Die.
Having turned 18 years old on December 18th, Billie Eilish is the youngest artist ever to record a James Bond theme song. Her brother and frequent collaborator, Finneas O'Connell, is credited as the song's co-writer and producer.
Eilish is expected to perform "No Time to Die" at the 2020 Brit Awards, alongside Johnny Marr. As its name suggests, the British Phonographic Industry-sponsored event issues Grammy-like honors to British artists, including awards for "British Album of the Year" and "British Group," among several others. However, non-British artists are nominated for "international" awards; Billie Eilish will vie for "International Female Solo Artist," as will Ariana Grande, Camila Cabello, Lana Del Rey, and Lizzo.
The 2020 Brit Awards ceremony will take place on Tuesday, February 18th, from London's O2 Arena.
No Time to Die is scheduled to hit UK theaters on April 2nd before making its global debut on April 10th.
Notably, the series entry will be the last to star Daniel Craig, who has played James Bond for 14 years, since 2006's Casino Royale.
Last weekend, Eilish performed at the 2020 Oscars, once again with Finneas. Her touching rendition of "Yesterday" by The Beatles was complemented by images of the film and television industry professionals who passed during the last year.
While at the Oscars, Eilish and most other audience members appeared to enjoy Eminem's surprise performance of "Lose Yourself." The 2002 track is one of his most popular songs, having been certified diamond by the RIAA.
Moreover, it's possible that the unexpected appearance was booked to put some distance between Eminem and the controversy that unfolded after he made light of the 2017 Manchester bombing attack that occurred outside an Ariana Grande concert.