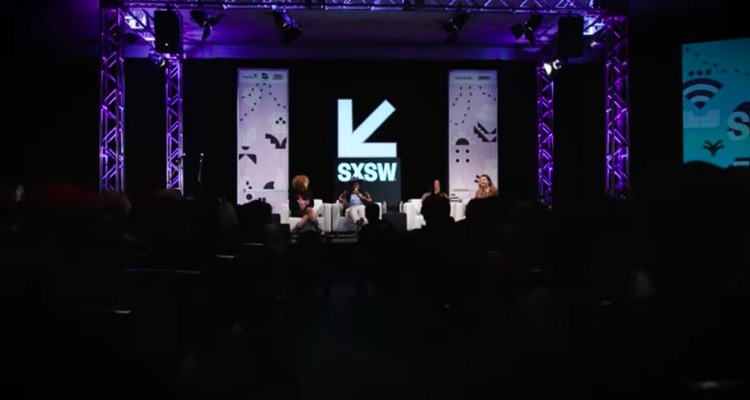 Twitter CEO Jack Dorsey has officially dropped out of SXSW over coronavirus concerns.  Meanwhile, nearly 30,000 have demanded the event's cancellation in an online petition.
The Twitter pullout was confirmed on Sunday (March 1st) to Digital Music News, and is part of a broader travel restriction from the company.  Twitter CEO Jack Dorsey was slated to be a 'Featured Speaker,' though SXSW has already pulled his event page from their site.
SXSW has not responded to the pullout, though Twitter was very clear about the reasons for the cancelation.
"On February 29, we informed our people and started notifying partners that we are suspending all non-critical business travel and events," Twitter subsequently shared in an official statement.  "This policy is effective immediately and will continue until the World Health Organization or Centers for Disease Control deem it appropriate to step back from pandemic precautionary measures or when a vaccine becomes available."
Update, 10:25 pm PT: Facebook is also preparing to cancel SXSW, according to information tipped to DMN this (Monday) evening.  The social media giant also canceled its annual F8 developer conference.  We'll have more details on this pullout ahead; the company had several speakers and events scheduled for SXSW 2020.
Earlier, we reported that SXSW was resisting any calls to cancel the event. Instead, event organizers pointed to a higher amount of cancellations from Chinese and Asian attendees, but not a broader pullout. Of course, the high-profile cancellation by Twitter changes that spin, though SXSW has yet to issue any official statement on the matter.
On Friday, SXSW reaffirmed its decision not to cancel — but that could change in the coming days.
"The SXSW 2020 event is proceeding as planned," a statement on the SXSW website declared on Friday (February 28th). "The World Health Organization's recommendation is that travelers practice usual precautions, and we are increasing our efforts to help prevent the spread of disease per Austin Public Health's recommendations. We will continue to monitor the situation closely and will provide updates as necessary."
By this (Monday) morning, that statement had been modified somewhat. The declarative 'show must go on' part was noticeably removed.
"Updated March 1, 2020. Regarding the current Coronavirus (COVID-19) outbreak: SXSW is working closely on a daily basis with local, state, and federal agencies to plan for a safe event," the revised statement began.  "As a result of this dialogue and the recommendations of Austin Public Health, the 2020 event is proceeding with safety as a top priority.
Despite the dial-back, a SXSW spokesperson confirmed on Sunday that the event was not being canceled.
Last year, SXSW drew an estimated 417,400 attendees, according to event organizers. Anyone who has been lucky enough to attend the film, music, and tech-fest understands how packed this mega-event becomes — and that goes for both indoor venues and crammed city streets.
Meanwhile, thousands are demanding that SXSW and the city of Austin, TX cancel the mega-event on health concerns.
In a Change.org petition that started catching fire over the weekend, nearly 30,000 people have demanded an outright cancellation of the event.  That is likely being driven by locals, who want to avoid a mass-gathering in their hometown.
"I'm concerned about the hundreds of thousands of people who will be traveling to Austin, Texas in March for the SXSW festival," organizer Shayla Lee explained.  "I believe that having an event like this is irresponsible amid an outbreak."
More as this develops.