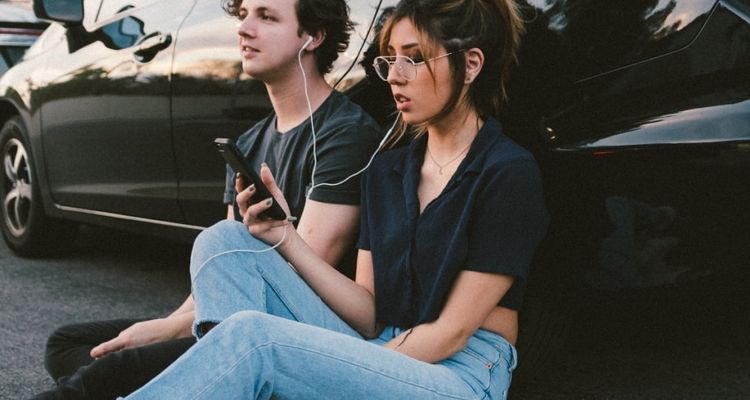 Tencent Music closed 2019 with nearly 40 million paying music subscribers worldwide.
Tencent Music Entertainment Group (TME) runs three different music streaming services in China. Those include QQ Music, Kugou, and Kuwo. TME told investors that its subscribers paid $160 million in Q4 2019.
TME's paying music users figure in Q4 2019 is up 47.8% compared to last year's figures. The company reported 39.9 million paying subscribers, which is up 4.5 million compared to Q3 2019. Revenues of $160 million in Q4 2019 from paying subscribers are also up 60.1% year-over-year.
TME's average revenue per paying user (ARPU) is also up 8.1% year-over-year. Tencent Music will be following Spotify's example and expects to grow its long-form audio content. That could eat into music royalty payouts in the future, impacting labels expecting TME to drive their revenue in China.
Overall revenues for the company continue to come from what TME calls 'social entertainment services.' Online singing competitions generated $2.62 billion in 2019.
In total, Tencent Music generated $3.65 billion last year and saw an operating profit of $664 million.
Cussion Pang, CEO of TME, says the company will continue expanding its paying subscriber base.
"For 2020, we will continue to innovate to bring an even more engaging music experience to users on our platform. And we will expand via partnerships with China literature and others into the broader audio entertainment space," Pang said.
Pang says Tencent Music's ability to operate in a 'fan-based economy' contributed to the growth. Tencent Music regularly sponsors social entertainment galas and provides music lovers with interactive experiences.
Tencent Music events attract record participation from its users, and it continues to contribute to user growth. Spotify's paying subscriber numbers for the same quarter were 124 million paying subscribers – up 11 million compared to Q3 2019.