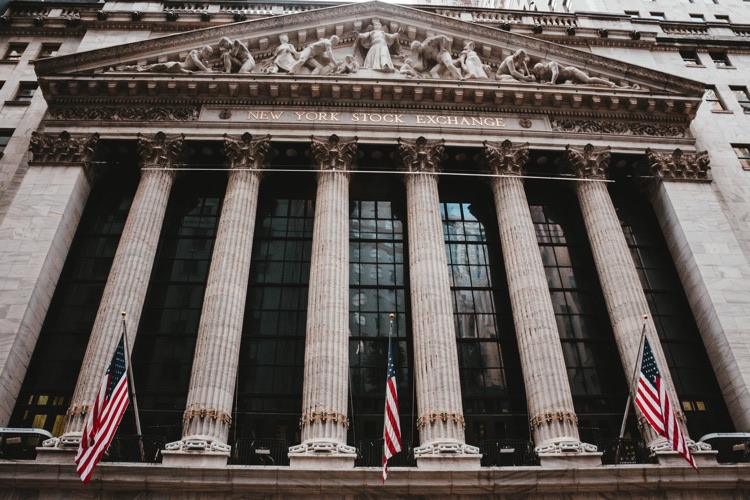 Wall Street analysts are anticipating bad news from Spotify's upcoming earnings report.
Spotify will provide an earnings report on Wednesday, February 5th, and many financial professionals are doubling down on their belief that the streaming service's long-term profitability is uncertain.
According to an analysis from Zacks Investment Research, Spotify is "expected to post a quarterly loss of $0.48 per share in its upcoming report, which represents a year-over-year change of -217.1%." Moreover, these considerable per-share losses are predicted to be accompanied by total revenue of "$2.09 billion, up 22.6% from the year-ago quarter."
In other words, Spotify's revenue is forecasted to grow nearly 25 percent from the same time last year while losing four times as much money, factoring for expenses. If proven true, this grim assessment will raise questions not about Spotify's ability to reach users and generate income, but about its ability to achieve profitability without becoming debt-ridden.
Earlier this month, Bernstein Bank predicted that Spotify's stock price will fall considerably on the heels of the upcoming earnings report, and investment-banking firm Evercore called the service's profit-margin projections "a pipe dream."
The latter analysis cited hardball negotiations with record companies and stiff competition from other streaming platforms as the chief reasons for Spotify's minimal profitability.
Spotify's stock, traded under the symbol SPOT, is down on the year, from a high of nearly $159 per share to a current price of approximately $142 per share. However, the company's present single-share value is much higher than 2019's low of $110.57, which came in October.
About one month later, on November 4th, the stock surpassed $154 per share.  That spells hope for some, and volatility for others.
Zacks Investment Research also acknowledged that Spotify's stock would probably rally with a better-than-expected earnings report, which some, including Rosenblatt Securities, Wells Fargo, UBS Group, and Canaccord Genuity, are anticipating.