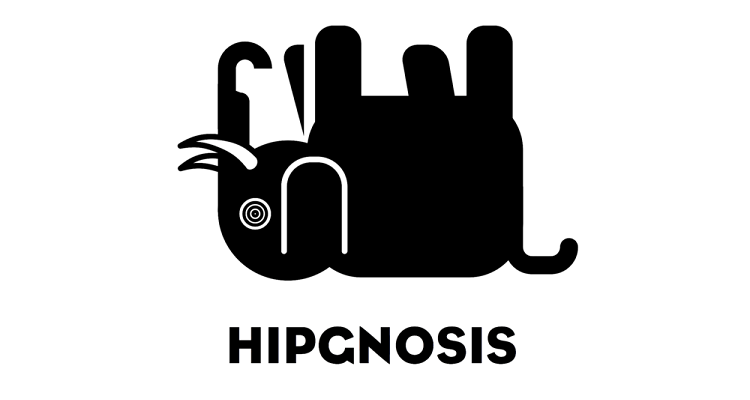 The Hipgnosis Song Fund, which pools investments to purchase song catalogs, has experienced a solid stock-price rebound following a value decrease resulting from the coronavirus (COVID-19) crisis.
Hipgnosis stock, traded under the symbol SONG on the London Stock Exchange (LSE), had held steady at an average per-share price of about £1.05 (approximately $1.34) since its July 2018 debut on the public market. However, the company's value, like so many others (and the economy as a whole) fell in response to rising coronavirus threats and concerns, as well as corresponding preventative measures.
Specifically, Hipgnosis stock dropped as low as £.87 (a little over $1.11) on Tuesday, March 17th and essentially held the price until Friday, at which point shares jumped up to £.93 ($1.19). During the last day or so, the stock has returned to (and occasionally surpassed; the market is still fluctuating) its former value, climbing as high as £1.08 (about $1.38) but generally maintaining the aforementioned (pre-coronavirus) value of £1.05.
On the New York Stock Exchange (NYSE), leading concert promoter Live Nation has posted sizable gains of its own, though the company's per-share price hasn't yet returned to its pre-pandemic level. Nevertheless, Live Nation's hiking back to about $45 represents a massive uptick from its 52-week low of $21.70 per share. Similarly, the brand will likely regain additional value once the COVID-19 pandemic subsides and government-mandated preventative measures are relaxed.
Hipgnosis has made a series of aggressive catalog acquisitions since its 2018 founding. Between these high-profile acquisitions (including the catalogs of Timbaland and former Blink-182 star Tom DeLonge, to name just some) and successful fundraising efforts, Hipgnosis executives are confident that their investment fund can prove profitable in the long term.
Hipgnosis is reportedly considering pursuing another round of fundraising (having secured an additional $295 million in October 2019, bringing its equity-investment total to $800 million), but has yet to issue an official statement on the matter.