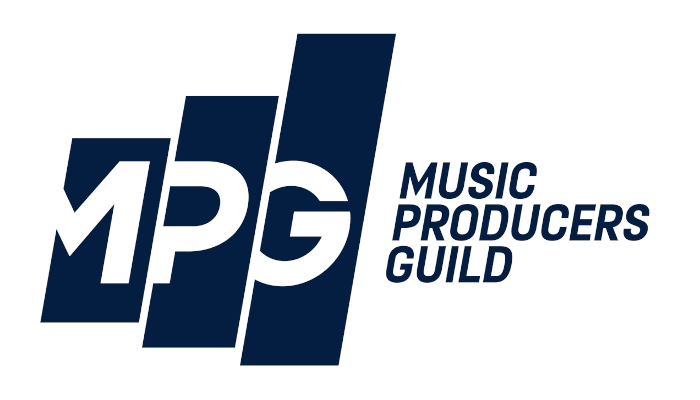 According to a report from the United Kingdom's Music Producers Guild (MPG), domestic music producers are losing approximately 70 percent of their income—and facing dire financial straits—because of the coronavirus (COVID-19) pandemic.
The study found that UK producers and recording engineers lost an average of about $4,000 (£3,300) in earnings during March, before predicting that this figure will rise to approximately $5,200 (£4,300) next month. More pressingly, over 50 percent of surveyed individuals said that they will default on their rent or mortgage bills in three or fewer months unless the government promptly provides aid.
MPG's analysis also shed light upon the financial impact the coronavirus pandemic is having on UK recording studios, all of which have closed their doors to comply with lockdown orders.
Earlier this week, UK Prime Minister Boris Johnson announced that residents will be subjected to a three-week lockdown in an effort to curb the coronavirus's spread. At the end of the three weeks (on April 13th), government officials will review the situation before deciding to lift or extend the emergency measures; some residents are already disobeying the new rules.
To date, UK medical professionals have diagnosed nearly 12,000 COVID-19 cases, which have resulted in over 575 deaths. As in the United States and elsewhere, the UK's coronavirus infection figures have increased dramatically as of late, due to tests becoming more widely available.
Recent UK COVID-19 headlines haven't been completely negative, however.
Just hours ago, Chancellor Rishi Sunak announced that self-employed workers in the UK will have the opportunity to apply for unemployment benefits, which will provide 80 percent of monthly income (up to £2,500) in a lump sum as early as June. Last week, Prime Minister Johnson's government revealed that UK employees who draw a salary will be eligible for similar payments.
It's unclear whether this support will arrive quickly enough for producers, engineers, and other music industry professionals to avoid large-scale financial difficulties, however.