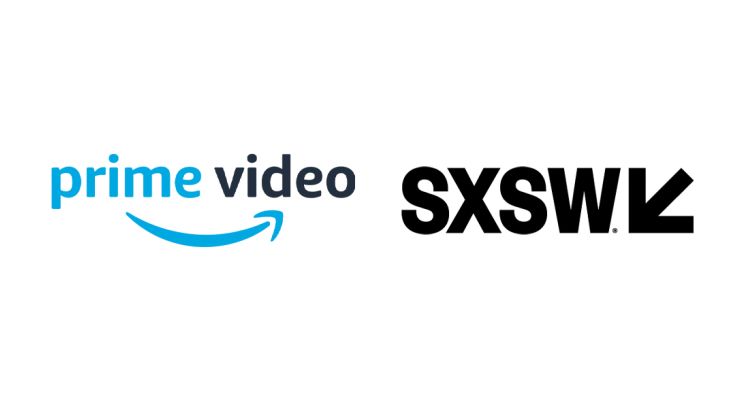 Amazon is teaming up with SXSW to stream the 2020 SXSW Film Festival collection.
The collection is expecting to go live on Amazon Prime Video later this month. The initiative is a way to give those films that were slated to premiere at SXSW 2020 more exposure.
The Austin-based festival was canceled at the last minute in March after coronavirus began spreading. Filmmakers can opt-in to have their work premiere exclusively on Amazon Prime Video in the U.S. for ten days.
An undisclosed amount will go to the makers of each film who participates in the Amazon premiere.
Filmmakers have a choice of whether or not they want to participate. The program will be made available free to all audiences, regardless of Prime membership status. Only a free Amazon account is needed to watch the SXSW stream.
Amazon Studios head Jennifer Salke said the deal is not a business opportunity, but a way to help those impacted.
"We saw this festival being canceled, and I've been there many times, and we had a huge financial and emotional investment," Salke said in a statement. "We wanted to find a way for the community to be able to come together and celebrate that work. This partnership is about wanting to create a doorway for filmmakers to platform their work."
SXSW film festival head Janet Pierson is contacting all filmmakers to let them know of the partnership.
Salke says the presentation should include conversations with the makers of the films to create a virtual festival feel. SXSW itself has never before been canceled; Pierson says her team was focused on how to help indie filmmakers who were planning to participate.
"We were delighted when Amazon Prime video offered to host an online film festival. [We] jumped at the opportunity to connect their audiences to our filmmakers. We're inspired by the adaptability and resilience of the film community as it searches for creative solutions to this unprecedented crisis," Pierson said.