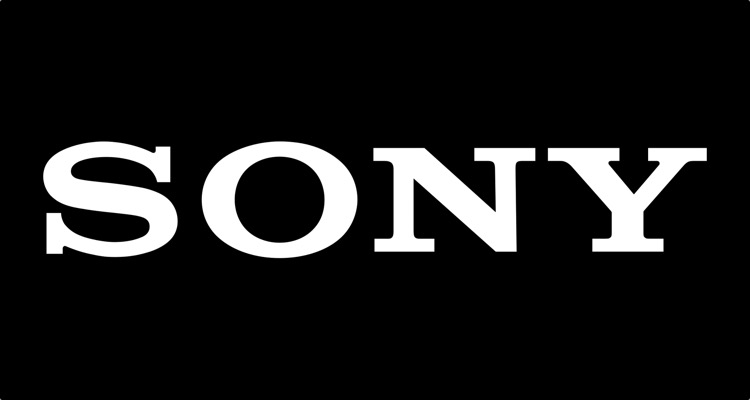 Sony has established a $100 million coronavirus-relief fund to support people disproportionately impacted by the COVID-19 pandemic. 
The fund will benefit first responders and medical professionals, educators, and schoolchildren (to lessen the challenges associated with remote teaching, via digital classrooms), and entertainment industry employees. A substantial portion of the latter, including actors and musicians, are struggling financially due to the non-essential business closures and large-gathering bans.
In terms of helping first responders, Sony will donate $10 million of the $100 million to the World Health Organization's COVID-19 Solidarity Response Fund. WHO uses the Solidarity Response Fund to develop coronavirus preventative strategies, purchase medical equipment, and treat those who are suffering from the infection. 
However, it's unclear at this time how much of the fund will reach Sony Music and, specifically, artists. In announcing the relief package, Sony executives indicated that they are still determining the best way to distribute the aid to the creative community. The Tokyo-based company noted that it will provide assistance to each of the professional spheres it operates in, including film (Sony Pictures), video games (Sony Interactive Entertainment), and music, among others. 
An abundance of entertainment- and music-industry companies and organizations have stepped up to combat COVID-19 and support those who're struggling during this admittedly trying time.
On Monday, Netflix unveiled a $100 million coronavirus-relief fund for film and television crew members; similarly, Live Nation started its own charity for behind-the-scenes live event workers yesterday, and pledged $10 million to the effort. Spotify, for its part, committed to giving $10 million in COVID-19 support, whereas the Recording Academy and MusiCares provided $1 million apiece to kick things off.
To date, medical professionals have diagnosed more than 960,000 COVID-19 cases. About 220,000 of these diagnoses are attributable to the United States, chiefly because domestic testing rates are outpacing those of other nations.