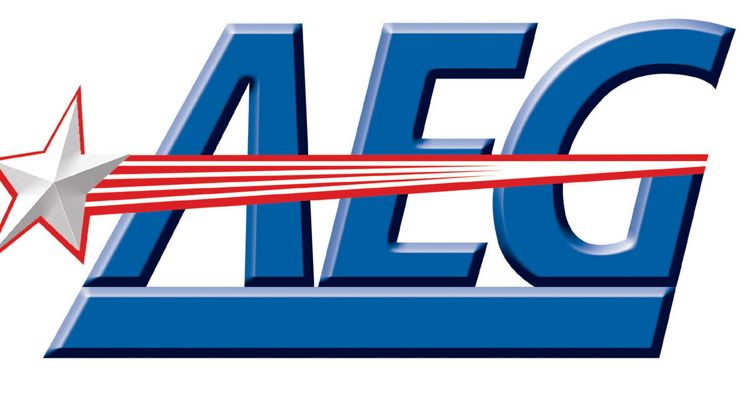 Coachella owner AEG Presents is officially refunding fans for tickets to postponed events, a move that follows heavy pressure from ticket-buying fans. 
Beginning on May 1st, AEG will open a 30-day-long refund window for ticketholders, during which time some (besides those whose events have already been canceled) will have the opportunity to get their money back. The mega-promoter is already offering Coachella refunds here.
Notably, AEG intends to offer refunds exclusively for shows that have been rescheduled because of COVID-19 and booked for new dates—not those that are technically set to proceed as planned, however unlikely the prospect seems.
It'll be up to passholders to request refunds on May 1st (or within 30 days of this date) if their shows have already been rescheduled; for events that haven't yet been rebooked, would-be attendees will need to act within 30 days of the new dates' announcements. 
Once 30 days have passed since the disclosure of a show's rescheduled date, its cash-back policies will revert to those of old, which provide refunds only for outright cancellations. 
Earlier this week, Digital Music News first reported that Ticketmaster had quietly revised its refund terms. The music community—and some members of Congress—expressed outrage by the perceived fine-print reversal, and controversy ensued.  
Update, April 18th: Ticketmaster has now agreed to offer refunds on postponed and rescheduled shows.
In explaining its decision, Ticketmaster emphasized that venues and organizers themselves could allow refunds for their postponed shows, though most are not offering refunds due to the fiscal and logistical strains of the coronavirus crisis. 
It bears mentioning that Live Nation struck a relatively vague tone in a more recent statement, which has prompted some to speculate that Ticketmaster will too make refunds available for postponed concerts. "Live Nation's plan is to continue offering an opportunity for refunds on all of its rescheduled shows as new dates are set," the statement reads. "We anticipate those windows will begin to open up on an event by event basis in the next few weeks."
Despite this statement, Live Nation/Ticketmaster hadn't posted an official update on its refund terms at the time of this writing.