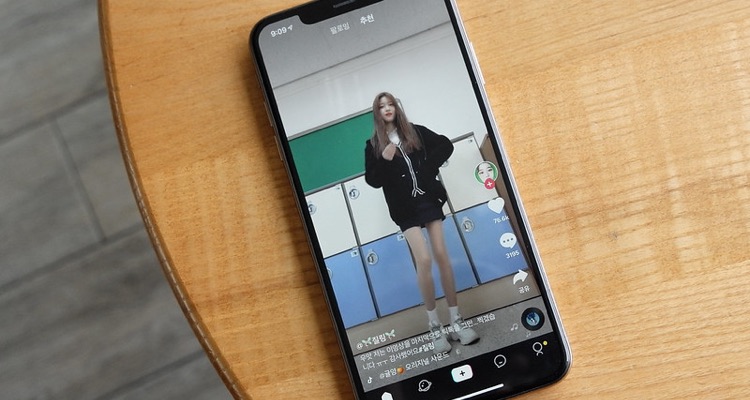 TikTok is introducing parental controls to its app. The feature gives parents better control over who their children interact with online.
The new feature allows parents to set restrictions on a child's TikTok account remotely. The function is called Family Pairing, and parents must link their kids' accounts to their own to use it. These TikTok parental controls allow disabling direct messages, a restricted content mode, and screen time limits.
In February 2017, TikTok paid a $5.7 million fine to the FTC over violations of child privacy laws.
These new granular parental controls are a way to reduce violations by putting the onus on parents. These features debuted in the European version of TikTok as 'Family Safety Mode.'
TikTok parental controls can be enabled remotely once two accounts are linked. That means a parent can set new restrictions without having access to the child's device. Previous versions required the settings to be enabled on the child's device, protected by a passcode. A child's account can be linked by scanning a QR code inside the digital wellbeing section of the child account.
Another feature of TikTok parental controls — DMs are disabled for all users under 16.
Last year, an explosive report from BuzzFeed News revealed how predators used TikTok. Soon thereafter, TikTok users formed a DIY effort to police predators who used the app to contact young girls. They captured evidence of misconduct and posted it to their own TikTok accounts. FBI and local law enforcement officials visited at least one alleged TikTok predator after his conversation was exposed.
TikTok's appeal to the 13-24 age bracket may be reduced if young children can't DM each other. But that won't stop them from communicating with outside accounts, either. The TikTok parental controls are part of an agreement the company made with the FTC as part of that $5.7 million fine.