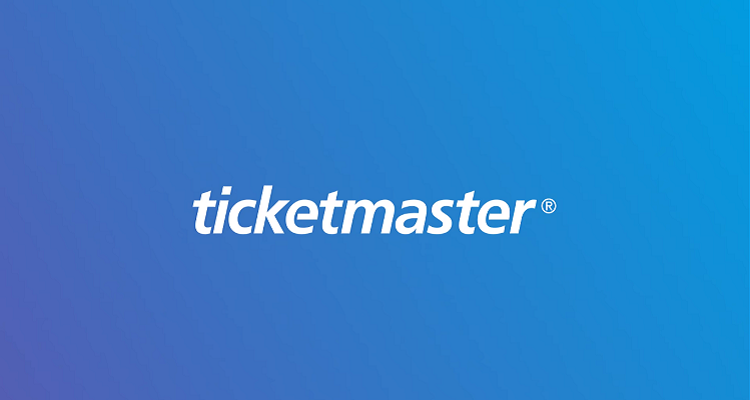 Following this piece's publication, a Ticketmaster higher-up reached out to Digital Music News with a suggested clarification, which bears mentioning. The Ticket Relief Plan is technically Live Nation's program – not Ticketmaster's – even though the latter is a wholly owned subsidiary of Live Nation.
Moreover, while Ticketmaster is the exclusive ticketing distributor for Live Nation events, the platform also handles ticketing for an array of other promoters and organizations, some of which aren't yet offering refunds to ticketholders whose events have been postponed because of the coronavirus crisis.   
Ticketmaster has quickly updated its Ticket Relief Plan, which now allows ticketholders to request refunds for shows that event organizers have postponed for 60 days without officially announcing new dates.
Live Nation CEO Michael Rapino announced the change on Twitter: "Fans, we hear you. We don't want you to be waiting in limbo while shows are being rescheduled. Thanks to your feedback, @LiveNation has revised our refund policy. If new dates aren't set in 60 days, you'll be able to get a refund at that time."
The alteration comes after some fans voiced their dissatisfaction with the refund policy and, specifically, its failing to account for shows that had been postponed, but not rescheduled.
Under the Ticket Relief Plan, ticketholders automatically receive refunds for cancelled shows, while rescheduled shows afford ticketholders the opportunity to request a full refund or, for select events, a voucher for 150 percent of the original purchase price. However, the refund status of shows that have been postponed, but not rescheduled, was previously something of a gray area.
On Twitter, Ticketmaster parent company Live Nation wrote: "We also saw your feedback on postponed shows, and you're right, you shouldn't have to wait for a refund if it takes extra time to figure out new dates. Thanks to you, we have updated our refund policy. If a new date isn't rescheduled within 60 days of your show being postponed, you'll be able to request a refund at that time."
Some social media users' responses to the Ticket Relief Plan update have been positive. "Thank you, this is the right move! Glad your company is listening," one customer tweeted.
At the time of this writing, the Ticket Relief Plan update had been announced on Live Nation's Twitter account, as well as that of CEO Michael Rapino, but not Ticketmaster's profile. To be sure, both the Ticketmaster Twitter handle and the Ticketmaster Fan Support Twitter handle have remained conspicuously silent as of late – the former for three days, and the latter for more than one week.
The Ticket Relief Plan debuted following widespread fan dissatisfaction with Ticketmaster's refund policy changes amid the coronavirus (COVID-19) crisis.