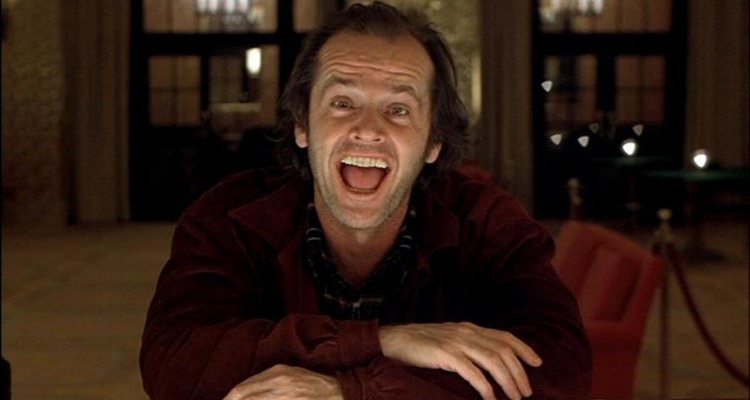 On Monday, in response to ample fan criticism over its COVID-19 refund policies, Ticketmaster announced that it would start offering refunds to ticketholders whose events have been postponed, as opposed to solely reimbursing fans whose shows have been canceled outright. Now, it appears that the company's Ticket Relief Plan isn't technically offering refunds for all postponed shows.
Previously, Digital Music News was first to report that live events initially scheduled to take place on or after August 1st wouldn't be part of the Ticketmaster Ticket Relief Plan. Ticketmater owner Live Nation intends to reevaluate the coronavirus crisis, as well as the sentiment and plans of event organizers, before deciding whether to issue refunds for post-July events that have been put on ice.
However, Ticketmaster has introduced a few new stipulations to its Ticket Relief Plan, and posted the fine print on a recently launched webpage.
First, if an artist (or an event organizer) is rescheduling a concert, but has yet to officially select a new date, ticketholders will be temporarily unable to receive refunds. "If you have tickets to a show that is postponed, you will have to wait until the rescheduled date is announced to select your refund option," the Ticket Relief Plan website reads.
Significantly, when an organizer or artist has postponed an event for 60 days without selecting a new date, ticketholders will automatically become eligible to receive refunds. Then, ticketholders have just 30 days to ask for refunds after their respective events' rescheduled dates have officially been announced, according to Ticketmaster's terms.
This point may result in ticketholders' money remaining tied up for quite a while longer — in many cases, months more.
Additionally, the Ticket Relief Plan is less than clear in terms of the refund status of events that were postponed and rescheduled well before April 1st. Those postponements are already older than 30 days.  The Ticket Relief Plan states: "Tickets will automatically be valid for the new date, unless you opt for a refund within 30 days of the new show date being announced."  Until Ticketmaster issues more guidance, it's unclear what will come of tickets to events that were rescheduled or postponed more than 30 days back.
Ticketmaster ticketholders will automatically receive refunds for functions that are canceled outright; some artists have made a point of canceling their shows so that fans can more easily get their money back.
Finally, those who've bought tickets to (rescheduled) shows at Ticketmaster venues will have the chance to secure vouchers for 150 percent of the initial purchase price; these funds can then be put towards future Ticketmaster events.
Ticketmaster's 30-day-long refund window will open on May 1st, at which time eligible ticketholders will be notified of their options via email.