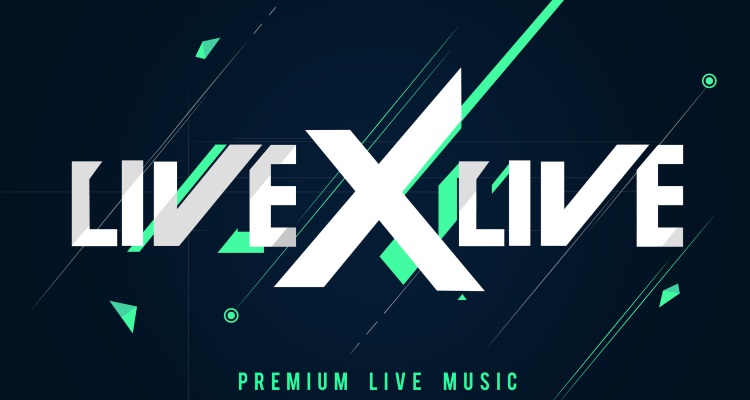 Multi-level music-streaming platform LiveXLive has jumped into the increasingly popular podcasting sphere by acquiring Courtside Group, Inc., the parent company of PodcastOne.
Slacker-owned LiveXLive announced the $18.1 million investment in a press release, which was shared with Digital Music News. The all-stock deal was funded with nearly 5.5 million shares of LiveXLive (traded under the symbol LIVX).
Both LiveXLive and the Courtside Group's directors have approved the transaction, which is expected to be finalized before June.
PodcastOne's library comprises approximately 300 programs, including podcasts hosted by comedian Adam Carolla, NBA legend Shaquille O'Neal, former heavyweight champion Mike Tyson, MMA star Chael Sonnen, and others. Additionally, the platform's shows receive over two billion annual downloads.
Addressing his company's acquisition of PodcastOne, LiveXLive Chairman and CEO Robert Ellin said: "We're excited to expand our business into the fast-growing podcast category, complementing our music platform of streaming audio, on-demand video and live event performances. The acquisition will add to and diversify our revenue with a strong advertising component."
LiveXLive is hardly the only music-streaming platform that's working to establish itself as a high-profile podcasting destination. Back in February, Digital Music News was first to report that Spotify had paid a reported $250 million for The Ringer, a sports and entertainment podcast network founded by ESPN veteran Bill Simmons.
Moreover, nearly a fifth of Spotify's almost 300 million monthly active users (MAUs) listen to podcasts, according to the Stockholm-based company's Q1 2020 earnings report. The figure represents a three percent uptick from Spotify's 2019 podcast listenership, and all signs indicate that podcasts will continue to garner additional listeners in the coming months and years.
At the time of this writing, LiveXLive was trading for over $3.40 per share – close to five times more than the 72 cents per share it touched during the domestic onset of the coronavirus (COVID-19) crisis.