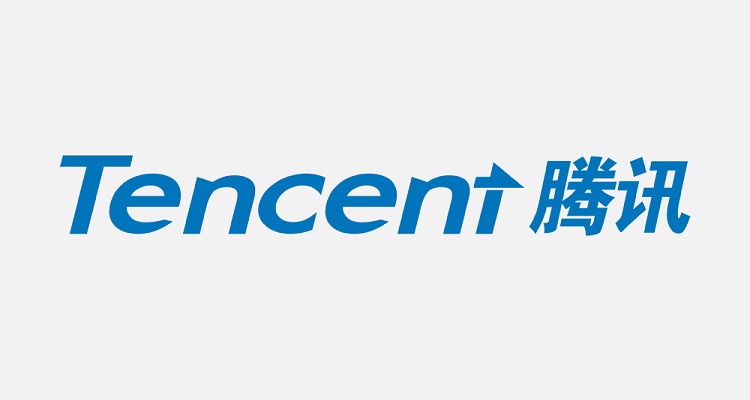 Reports are emerging that Chinese conglomerate Tencent is moving to purchase a major stake in Beijing-based video platform iQIYI.
Neither Tencent officials nor iQIYI higher-ups have publicly commented on the rumors, though the market appears to be responding to the mere possibility of an agreement.
iQIYI majority owner Baidu, Inc. – the brand that Tencent is reportedly working with to reach an iQIYI investment deal – has seen its value climb steadily today. Presently, the Beijing search engine and artificial intelligence entity's stock (traded under the symbol BIDU) is up more than seven percent since yesterday's close, with a per-share value in excess of $125.
The market has also elevated iQIYI's stock – bought and sold under the symbol IQ – by about a quarter, with shares hovering around $24.
iQIYI, one of Tencent's largest video-streaming competitors, both creates original content and hosts third-party films and television shows. During 2019, the Beijing company claims to have averaged 476 million monthly active users on mobile devices, with monthly content viewership (across all devices and users) nearing 10 billion hours.
Tencent Video, for its part, reportedly boasts about 100 million subscribers, with monthly plans costing $2.12 (based upon the current exchange rate). iQIYI charges users slightly more ($2.68) per month.
Yesterday, Digital Music News was first to report that Tencent had bought a larger portion of Warner Music Group (WMG) than previously believed, to the tune of approximately 10 percent of all Class A shares and 1.6 percent of the company as a whole.
The $200 million or so investment follows a $3.3 billion, 10 percent buyout of Universal Music Group (UMG) earlier this year. Additionally, Tencent possesses roughly 10 percent of leading music streaming service Spotify, which it acquired as part of a 2017 strategic investment swap.