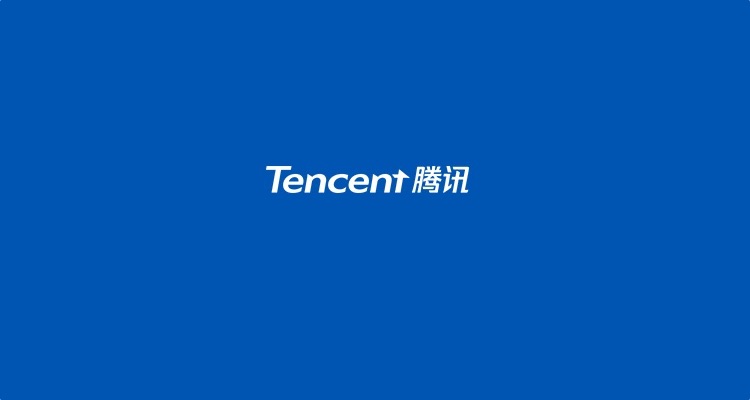 According to a new Securities and Exchange Commission (SEC) filing, Chinese conglomerate Tencent has purchased a larger stake in Warner Music Group (WMG) than previously believed – to the tune of eight million Class A shares.
Late last week, SEC filings revealed that Tencent Music had spent north of $100 million on four million of WMG's Class A shares, equivalent to nearly 5.2 percent of the total Class A stock tranche.
Now, however, a different SEC filing has revealed that Huang River Investment Limited, a subsidiary of the overarching Tencent Holdings Ltd., made a $100 million or so investment of its own.
Both purchase orders were submitted on June 3rd, when Warner Music Group returned to the stock market after nearly a decade of completely private ownership. The precise sum of each investment hasn't been publicly disclosed, but the figure is somewhere in the $100 million to $120 million range, based upon WMG's per-share value during its first day back on Wall Street.
The over $200 million stake comprises eight million of Warner Music's 77 million shares (10.39 percent), as well as about 1.6 percent of Warner Music Group as a whole.
For reference, Tencent possesses assets worth more than $134 billion. However, Cape Town, South Africa-based tech investment brand Naspers owns 31.2 percent of the sizable conglomerate, having acquired the stake when the entity was raising capital as a startup.
Earlier this year, Tencent finalized a $3.3 billion investment in Vivendi-owned Universal Music Group, for which it received a 10 percent stake. Additionally, the Shenzhen-based company owns roughly 10 percent of Spotify's stock, as the two completed a strategic investment swap in December 2017.
Presumably, in response to the substantial Warner Music backing, Tencent Music, which is bought and sold under the symbol TME, saw its value climb by almost four percent today, driving its shares to $12.75 apiece.