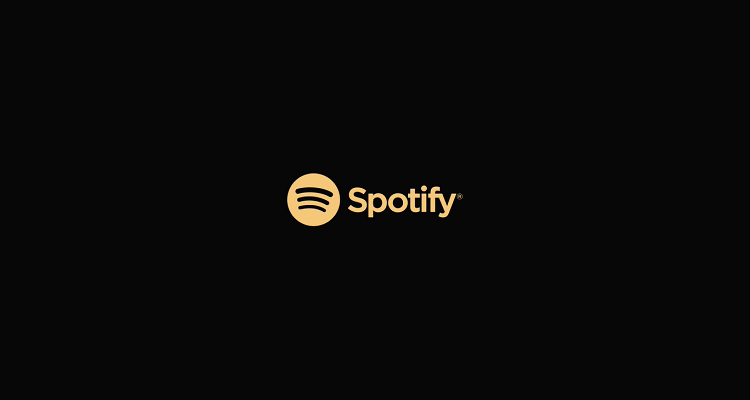 The legal battle between Eminem publisher Eight Mile Style, Spotify, and Kobalt Music Publishing is raging on.
To recap, the high-profile lawsuit centers on Spotify's alleged infringement of 243 Eminem songs and alleged failure to pay royalties for billions of user plays. Spotify has denied the unpaid-royalties claim and emphasized that it was "licensed by Eight Mile's agent, Kobalt" to offer Eminem's songs to users. More broadly, the Stockholm-based streaming service indicated that Eight Mile Style "received substantial royalty payments" for the billions of plays in question.
Spotify then brought Kobalt Music Publishing into the fold as a third-party defendant, maintaining that "the underlying infringement claim by Eight Mile lacks merit," but nevertheless noting its belief that Kobalt was liable for any unpaid royalties or infringement pertaining to Eminem's tracks on the music streaming platform.
Now, a newly filed amended complaint, shared exclusively with Digital Music News this morning, reveals that the showdown's scope has increased once again.
Eight Mile Style has named The Harry Fox Agency (a New York City-based rights management entity owned by financial services firm The Blackstone Group) as a defendant. Additionally, an array of new claims have been set forth against the allegedly liable companies.
The firmly worded legal document states that Spotify and HFA participated in a "fraudulent scheme" to hide Spotify's alleged "failure to acquire timely compulsory mechanical licenses" for Eminem's tracks. Additionally, the plaintiff alleges that the paid royalties reflected only "statutory rates established for timely and valid compulsory licenses," and that the payments were lower than those that Eight Mile could have otherwise negotiated.
Eight Mile also indicated that these royalties "were based on false usage information," or under-reported play counts.
"Spotify did not have any mechanical licenses," the filing proceeds, "direct, affiliate, implied, or compulsory, to reproduce or distribute the Eight Mile Compositions."
To be sure, the plaintiff's legal team alleges that Spotify and HFA coordinated to calculate payments using an "inapplicable royalty rate," without having "valid licenses in place," and while also failing to account for "literally billions" of Eminem's Spotify streams.
These allegedly falsified and miscalculated royalty payments were then forwarded to Kobalt, per the filing, which was "was tricked into believing that Spotify had compulsory licenses [for Eminem's songs] … [and] that Eight Mile was being accounted to properly."
Lastly, the document explores Spotify's allegedly sending the U.S. Copyright Office notice of intention (NOIs) to secure compulsory mechanical licenses "because it could not locate the copyright owners [Eight Mile]" and HFA's forwarding "untimely and ineffective backdated" NOIs to Kobalt long after Spotify had already distributed Eminem's songs through its interface.
At the time of this writing, Spotify hadn't publicly commented on Eight Mile Style's updated complaint.
More as this develops.