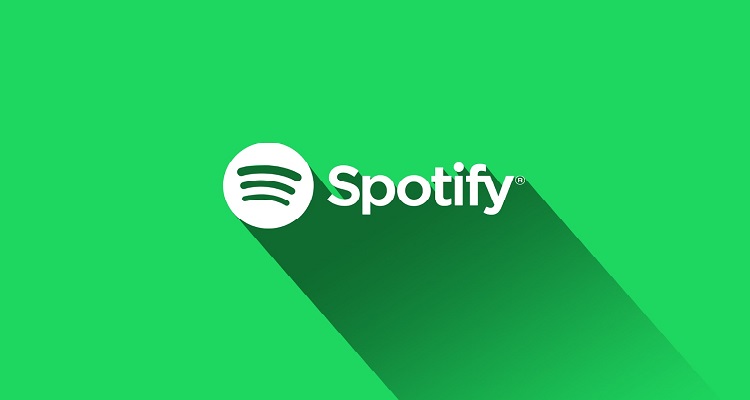 Leading music streaming service Spotify missed Q2 2020 earnings estimates largely due to a COVID-fueled drop in advertising revenue.
Spotify revealed this and other second-quarter performance benchmarks in a newly released report. The Stockholm-based company experienced 13 percent year-over-year growth in total quarterly revenue (as well as two percent growth from Q1 2020), which came in at about $2.22 billion (€1.889 billion). Financial professionals were anticipating quarterly revenue of at least €2 billion ($2.35 billion).
Predictably, the chief contributor to the lower-than-expected revenue was a substantial decrease in income from ad-supported accounts. Companies and professionals were evidently more hesitant to invest in ad spots, for the corresponding earnings fell 21 percent from Q2 2019 and 11 percent from Q1 2020, to roughly $154.26 million (€131 million). This decrease is especially noteworthy (and representative of the coronavirus's market impact) because Spotify's ad-supported monthly active users (MAUs) jumped 31 percent year over year and four percent from Q1 2020, to 170 million.
While Spotify's second-quarter gross profits were largely in line with those of this year's first quarter, premium subscribership grew by eight million during Q2, compared to growth of six million in Q1 2020. The figure represents an impressive 27 percent year-over-year boost and a six percent uptick from 2020's opening three months. Now, Spotify's MAUs, across both ad-supported and premium accounts, total approximately 299 million, nearly 30 percent more than at the end of 2019's second quarter.
Additionally, the earnings report revealed that as of June 30th, Spotify users are listening to about the same amount (in hours) of music as they did prior to the onset of the COVID-19 pandemic. Previously, several studies and analyses suggested that the coronavirus would contribute to a long-term decrease in music streaming, but evidently, that hasn't been the case. Regionally, only Latin America has yet to return to its pre-COVID Spotify listenership level, though the present figure is just six percent off the mark.
Spotify's Q2 2020 regional subscribership breakdown was virtually identical to that of the first quarter, with Europe (39 percent) and North America (29 percent) leading, followed by Latin America (21 percent) and the rest of the world (11 percent). However, overall MAUs in the "rest of the world" managed to score a one percent bump from Q1 2020, and the small increase (nevertheless comprising about 3 million users) may well be indicative of Spotify's ongoing effort to establish a foothold in emerging markets. We reported earlier this month that the platform had debuted in Russia and 12 other countries, and the earnings report references marketing initiatives tailored to residents of India.
Lastly, 21 percent of Spotify MAUs listened to podcasts during this year's second quarter, up from 19 percent in Q1. At the time of this writing, SPOT shares were down just under three percent on the day, hovering around the $259 mark. Shortly after the market opened, a post-earnings report selloff prompted Spotify's stock to briefly plunge into the $254 range.