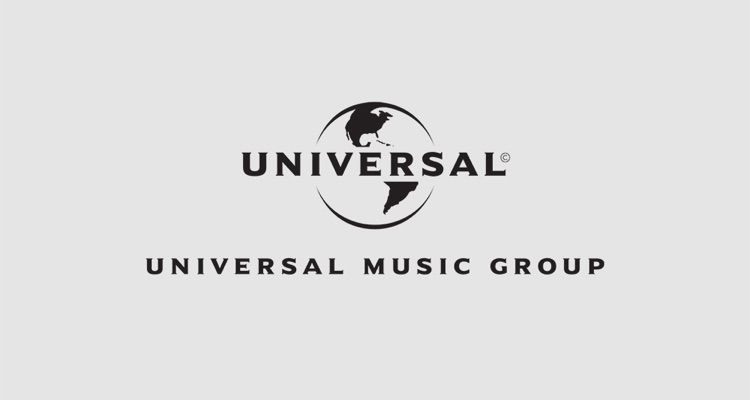 Universal Music Group (UMG) is preparing to roll out a collection of "music-based experiential hotel properties," and the first three locations have already been announced.
Universal Music detailed its plans for the UMUSIC Hotel line, which resulted from a previously-unveiled partnership with Miami-headquartered investment company Dakia U-Ventures, in an update this morning. The establishments will reflect local culture, history, and music, "promoting positive social change, education and innovation" through their guest experiences and operations.
The first three locations are set to open in Atlanta, Georgia, Biloxi, Mississippi, and Orlando, Florida, with additional stateside and international hotels "to come."
UMG and Dakia U-Ventures have tapped Boston-based hotel management company Pyramid Hotel Group to oversee day-to-day operations in the U.S., though UMG didn't specify when construction will commence or when these initial three locations are expected to open. Also worth noting is that the seemingly massive establishments (judging via disclosed images) will encompass performance areas, including "a holistic entertainment venue" at the Atlanta hotel.
A rendered image of the Biloxi, Mississippi, Broadwater Hotel shows a sizable stage and ample seating arranged directly in front of lodgers' balconies – a setup that would afford fans more than a few ways to enjoy live music.
With time, the benefits associated with UMG's booking its signed artists – Taylor Swift, Kanye West, and Billie Eilish among them – could prove substantial. That includes maintaining control over scheduling, circumventing venue fees, and selling all-in-one concert and accommodations passes. And in a more immediate but equally significant sense, the vast majority of the hotels' rooms will presumably be occupied by concertgoers.
Bruce Resnikoff, president and CEO of Universal Music Enterprises, emphasized UMUSIC Hotels' potential, especially when it comes to connecting artists and fans via live music: "Through music's unique power to inspire and unite – especially given UMG's unparalleled roster of artists and labels – UMUSIC Hotels will both highlight these cities' rich music heritages and provide new opportunities for artists to reach fans in immersive, innovative and authentic ways."
In spite of these points, it's an admittedly strange time to enter the hotel business. Hospitality's overall revenue has slipped dramatically due to the COVID-19 pandemic and its associated lockdown measures, with financial strains forcing hotel mainstays like New York City's 96-year-old Roosevelt Hotel to close their doors.
This widespread disruption may factor into UMUSIC Hotels' long-term expansion plans, however. A quick glance at the project's website reveals that "hotel owners and developers seeking to join us" are encouraged to reach out.