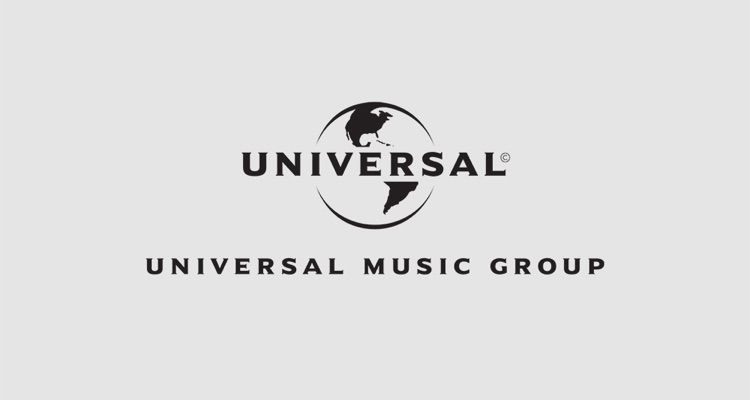 After an uncomfortable silence, Spotify and Universal Music Group (UMG) have closed a massive, multiyear licensing agreement.
Universal Music Group and Spotify announced their years-long partnership this morning, via an official release. As the industry mainstays' prior multiyear agreement ended in early 2019, it appears that their licensing pact was simply rolling over on a quarterly basis until this deal's closure. Neither the financial terms nor the precise length of the contract was specified in the release.
However, the announcement message indicated that the companies will "advance their industry-leading partnership," including via "collaboration on new, state-of-the-art marketing campaigns across Spotify's platform." In March, we were first to report that Spotify planned to expand its controversial paid-advertising program following the trial-run success of Marquee, a pay-per-click promotional tool for artists and labels.
For a time, it was unclear whether leading record labels would be willing to pay Spotify for marketing programs and data, which are key elements of the Stockholm-based company's plan to achieve consistent profitability in the coming years. But given some artists' irrefutable success – Bad Bunny, a Universal artist, scored the biggest Spotify debut of 2020 after utilizing a paid promotional campaign – and this newly inked multiyear partnership, it appears that the move is already paying off.
The release also deemed Universal Music Group "music's most innovative company and one of Spotify's earliest supporters," and relayed that the label will be building upon this position by testing and providing feedback for new Spotify marketing tools and resources moving forward.
Spotify CEO Daniel Ek highlighted the multiyear licensing agreement's promotional-tool nuances in a statement: "From their early experimentation with Marquee, to testing new experiences like Canvas, Universal Music Group has been an important partner in helping to shape the development of our marketing tools. … Together, we look forward to reinvesting in and building new tools and offerings for artists around the world."
UMG CEO Lucian Grainge also addressed the deal's marketing elements in a statement: "With this agreement, UMG and Spotify are more aligned than ever in our commitment to ensuring the entire music ecosystem thrives and reaches new audiences around the globe. … Working together, our teams will expand and accelerate our collaborative efforts to deliver artist-focused initiatives, strategic marketing campaigns and new offerings to provide exciting new experiences for fans worldwide."
Investors are rallying around Spotify's stock, bought and sold as SPOT, in response to the UMG licensing agreement. During the first hour of today's trading, Spotify's per-share value nearly broke $300 – an all-time high. The latest spike is twice the stock's pre-coronavirus price. (Goldman Sachs' current SPOT target is $280, while RBC Capital Markets has settled on $320, in terms of optimistic financial professionals.)
An influx of subsequent sales prompted shares to level off at the $294 range, where they were hovering at the time of this writing. Nevertheless, this per-share value is close to $20 above yesterday's close ($276.38), representing a more than six percent uptick.