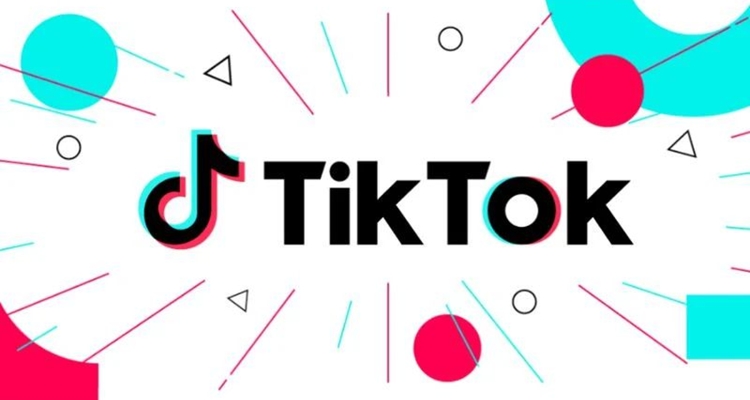 A U.S. judge in Pennsylvania has blocked the TikTok ban set to take effect on November 12. Here's what it means.
The ban would have effectively barred the Chinese-owned app from conducting business in the U.S. ByteDance has admitted that if the TikTok ban were to take effect as planned – it would permanently shut down TikTok in the U.S.
U.S. District Court Judge Wendy Beetlestone effectively blocked the U.S. Department of Commerce from implementing its ban. She says barring TikTok in the United States would "have the effect of shutting down, within the United States, a platform for expressive activity used by approximately 700 million individuals globally. Over 100 million of these TikTok users are within the United States, and at least 50 million of these U.S. users use the app on a daily basis."
The Commerce Department did not immediately issue a comment on the judge's decision. But it did acknowledge that the ban would significantly hamper TikTok's ability to do business with American companies. So far, the courts are deciding things in TikTok's favor – counter to the ban ordered by the Trump admin.
On September 27th, another U.S. District Judge in Washington issued a preliminary injunction to stop TikTok from being removed from App Stores in the U.S. That same judge, District Judge Carl Nichols, will hold another hearing on November 4th to discuss aspects of the blocked order on Friday. The order issued by Beetlestone also blocks the app store download ban.
TikTok says it is "deeply moved by the outpouring of support from its users who have worked to protect their rights to expression." Millions of users are expressing how the platform affects them and their lives in the #FightforTikTok hashtag on social media. For now, we're at a standstill until the November 4th hearing.
A preliminary deal between Walmart and Oracle would see both companies taking a minority stake in TikTok Global. The new company would oversee U.S. operations, and President Trump gave the deal his blessing last month. The administration still contends that TikTok, as it exists today, presents national security concerns. The admin alleges the app collects data on its 100 million American users, data that could potentially be shared with the Chinese government.
TikTok has vehemently denied the allegations throughout most of 2019. The company even went so far as to publish a Transparency Report and asked other social media networks to reveal how their algorithms recommend content to their users. Neither Twitter nor Facebook have issued transparency reports in response.