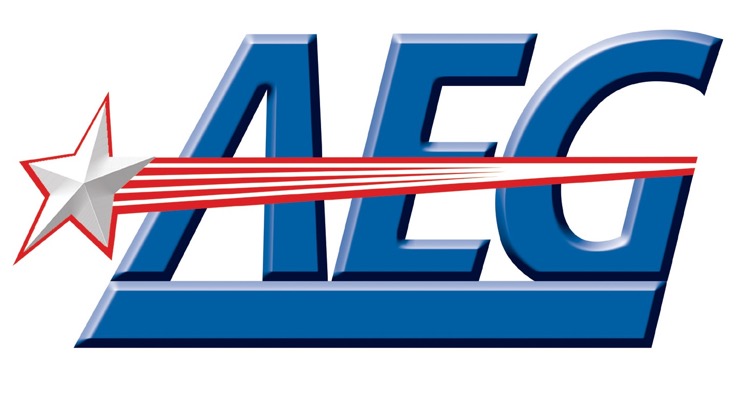 AEG, Live Nation, the National Independent Venue Association (NIVA), and others have formally offered their venues to serve as COVID-19 vaccination sites.
Live Nation, NIVA, and AEG made the offer in a roughly 500-word-long open letter addressed to the president (with multiple Biden administration officials carbon copied on the message). Entities including but not limited to lighting company Bandit Lites, the Broadway League, and the Oak View Group also signed the document, which may suggest that venues have shifted their focus from calling for financial assistance (and the reemergence of crowd-based entertainment) to assisting with vaccinations in an effort to hasten shows' full-scale return.
Building upon the latter point, in addition to expressing a desire "to work with Federal and State governments to save lives and get America back to work and school," the letter frequently mentions the unprecedented disruption and losses that the pandemic has brought about in the live events industry.
"While we have been effectively shuttered by the pandemic, we have vast resources that, if fully utilized, could provide invaluable mechanisms in our country's vaccine distribution," the text continues, before highlighting the potential benefits of utilizing venues as vaccination centers. Among these benefits are "clear span" spaces in which health professionals could work and layouts that can accommodate many socially distanced individuals at once.
"An estimated 95% of live events industry businesses and workers have lost nearly 100% of their revenue, and are ready and willing to get to work immediately," the message proceeds. "We have been closed for nearly one full year to protect public health. Please let us now go to work to protect public health."
In conclusion, AEG, Live Nation, and the other authors indicate that they're "ready to meet to discuss how we can help as soon as you and your staff are able." At the time of this piece's writing, the government officials who received the message hadn't yet addressed it on social media. Per the CDC, 23.54 million COVID-19 vaccine doses have been administered thus far, with about 3.5 million people having received both the first and second doses.
Live Nation, CTS Eventim, and other leading event promoters are banking on live music's returning at scale in 2021, and the continued distribution of vaccines as well as multiple encouraging studies seem to bode well for the timetable. However, the return is in some ways proving rockier than expected, especially from a logistical perspective, as Glastonbury, Ultra Music Festival, and Halsey's Manic World Tour were called off this month.