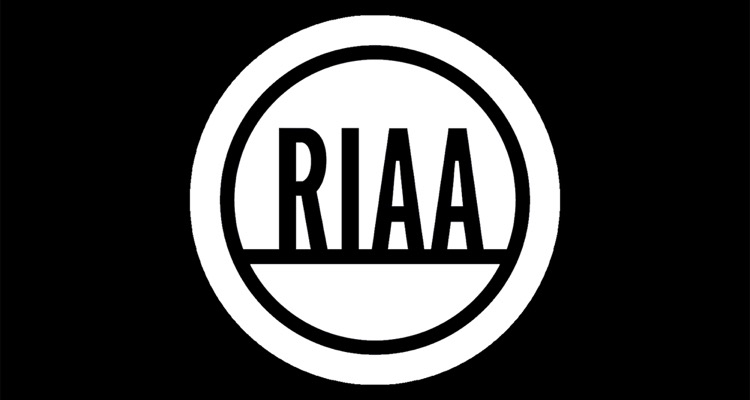 Back in October of 2020, Hartford, Connecticut-based stream-ripping platform Yout levied a firmly worded lawsuit against the Recording Industry Association of America (RIAA). Now, some five months later, the parties are working towards a settlement.
The underlying courtroom confrontation kicked off after the RIAA sent Google three DMCA takedown requests – two in October of 2019 and one in June of 2020 – in an alleged effort "to delist Yout's software platform, rendering it undiscoverable for many Internet users to record content stored on YouTube," according to the initial filing.
In each of these requests, the RIAA stated that "to our knowledge," Yout was providing access to a service or a technology that "circumvents YouTube's rolling cipher" asset. But Yout, for its part, maintained that it wasn't designed to disable or otherwise bypass this "rolling cipher" technology.
Building upon the point, the platform accused the RIAA of acting with "intent and actual malice" when submitting the takedown requests. The RIAA then moved in January to dismiss the lawsuit, but as initially mentioned, the parties are officially scheduled to discuss a possible settlement.
Digital Music News obtained an exclusive copy of the new filing pertaining to these settlement discussions, which specifically encompass a "video settlement conference" that's set for Wednesday, May 5th, 2021. The parties are "ordered" to attend said discussion, and "the court will not hold a settlement conference without all parties present."
"Failure of a party with full authority to settle the case to attend the conference may result in the imposition of sanctions," the text continues, before noting that Yout will be required to send the RIAA a "settlement demand," which the trade organization must respond to (if it disagrees with the terms) by Monday, April 26th.
Recent months have seen the music industry ramp up its criticism of – and litigation against – stream-ripping platforms. Russia-based FLVTO.biz, for instance, remains embroiled in a much-publicized courtroom confrontation with the RIAA, and the case could be heading to the Supreme Court.
Furthermore, the British High Court this week ruled in a lawsuit submitted by the British Phonographic Industry (BPI), ordering internet service providers (ISPs) to block four stream-ripping websites (including FLVTO.biz). Plus, Judge Justice Miles determined in a separate case from the BPI that ISPs must block a file-sharing platform called Nitroflare – despite the fact that "music only represents around 10% of all files available" through the service.
At the time of this piece's publishing, the RIAA hadn't commented publicly on the scheduled settlement discussions with Yout. One week back, the 69-year-old entity revealed that streaming had generated north of $10 billion in the United States during 2020.