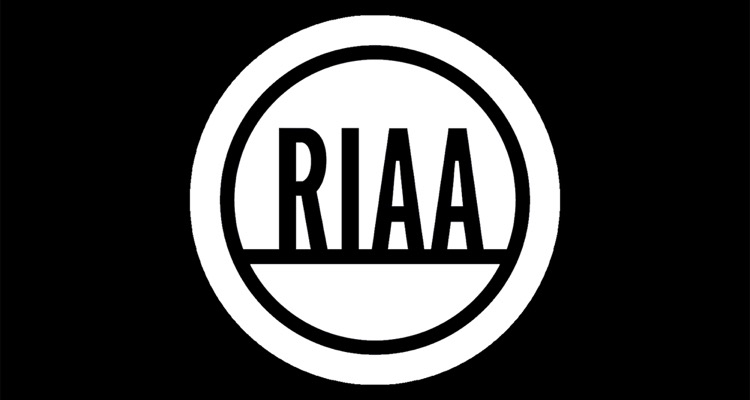 About two weeks back, stream-ripping giant FLVTO.biz officially petitioned the Supreme Court in its high-stakes courtroom confrontation with the Recording Industry Association of America. Now, the RIAA has been named in a lawsuit filed by stream-ripping platform Yout.
Hartford-based Yout and its legal team recently submitted the complaint to a Connecticut federal court, and Digital Music News obtained an exclusive copy of the corresponding filing. On two days in October of 2019, as well as one additional day in June of this year, the RIAA sent YouTube owner Google a DMCA "anti-circumvention" takedown notice "with the purpose of causing Google to delist Yout's software platform," the legal text states.
The RIAA's concise messages claimed that Yout aims to bypass YouTube's "rolling cipher" anti-downloading protective measure, per the plaintiffs. But the Connecticut-headquartered stream-ripper has pushed back against the claim, insisting in the suit that it "is not designed to descramble, decrypt, avoid, bypass, remove, deactivate, or impair" the rolling cipher asset.
Moreover, Yout emphasizes that "any digital mechanism in place designed as anti-circumvention technology" will prevent its users from downloading the "protected work" at hand. And because of these efforts to stop the theft of copyrighted media – as well as Yout's self-described function as a tool for enabling users to download and subsequently access "publicly available media content" – the plaintiffs maintain that they haven't violated 17 U.S.C. 1201.
Building upon the point, the plaintiffs allege that the RIAA's motivation for issuing the DMCA takedown notices was rooted in "intent and actual malice," with the central goal of harming Yout.
On the public perception and reputation front, the complaint claims that the trio of anti-circumvention notices caused "third parties to believe Yout engaged and continues to engage in illegal and unlawful conduct." Plus, the text indicates that "Google delisted Yout [from search-results pages] based on the Defendants' misrepresentations."
Yout also announced its suit against the RIAA on social media, but at the time of this writing, the RIAA hadn't publicly addressed the matter. Worth noting is that Yout founder Johnathan Nader personally traveled to Denmark last year to fight a proposed ban of his website in court. Though Yout ultimately lost the suit and the prohibition went into effect, the episode is worth bearing in mind ahead of this stateside showdown with the RIAA.
Aside from the aforementioned Supreme Court petition on the part of FLVTO.biz (which is based out of Russia and maintains that it is not subject to U.S. laws), Microsoft-owned GitHub removed the YouTube-DL repository last Friday, after receiving an RIAA notice.