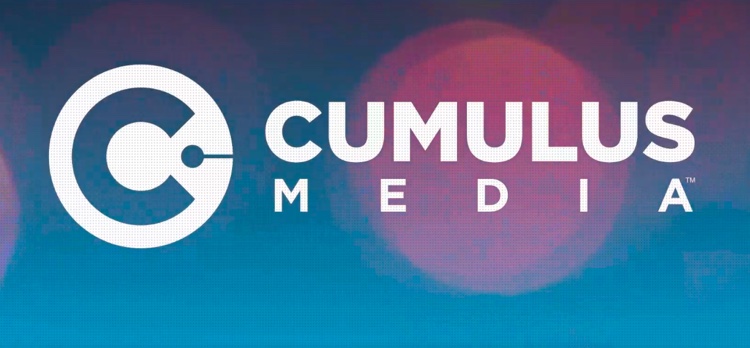 Cumulus Media was the first media company to ban Morgan Wallen in early February. Now, the artist is quietly reappearing on its member stations.
Back in February, Digital Music News first reported that multiple radio stations were planning to quietly reinstate Morgan Wallen into their on-air playlists, despite corporate-wide bans. That followed a flood of calls by Wallen devotees, and subsequent fears among country radio stations that younger listeners were abandoning their stations for good.
Now, several weeks later, Wallen is indeed reappearing on a growing number of major radio stations, including those owned or affiliated with Cumulus Media.
According to tracking shared with DMN earlier this week, Wallen has already reappeared on at least two Cumulus Media stations — 92.3 KRST in Albuquerque, NM and 105.5 WYTM in Fayetteville, TN. Others within Cumulus' 400+ radio station umbrella are also understood to be resuming Wallen's music, though specific stations could not be confirmed at the time of this article's publication.
The Cumulus news follows a high-profile break by Knoxville, TN-based 96.7 Merle FM, which placed Wallen back into heavy rotation after learning that 92% of listeners voted to reinstate the country artist. The difference, however, is that Merle FM is an independently-owned radio station, while Cumulus Media is one of the largest media conglomerates in the country.
At this point, it's unclear if Cumulus has authorized the reinstatements, or if station program directors have quietly defied the corporate mandate to ban the artist.
In a companywide email leaked on February 3rd, Cumulus Media informed all member stations that Wallen was to be removed "without exception". The email, whose title was marked 'EXTREMELY IMPORTANT,' stated in part: "Unfortunately, country music star Morgan Wallen was captured on video Sunday evening using a racial slur. Effective immediately, we request that all of Morgan Wallen's music be removed from our playlists without exception. More to follow."
Beyond that email, Cumulus did not offer any public statements on the matter.
Separately, DMN has also learned that country radio stations owned by other major conglomerates are also breaking ranks. In total, more than two dozen broadcast radio stations have been tracked as playing Morgan Wallen songs, with potentially dozens more ahead.
One network that isn't reinstating Morgan Wallen is the more tightly-controlled Sirius XM, which also owns Pandora. Others firmly walking away include the Beverly Hills-based William Morris Endeavor, which dropped Wallen shortly after the singer was filmed uttering the n-word. That decision is likely to cost William Morris millions in lost touring revenue: instead of getting removed from upcoming tour dates, Wallen is suddenly a marquee attraction at numerous upcoming country music festivals and is selling out tour dates.
Elsewhere, Spotify has slowly reintegrated Morgan Wallen into a number of its high-profile country playlists. But the singer is still missing from Hot Country, which is Spotify's most prominent playlist with more than 6.2 million followers.